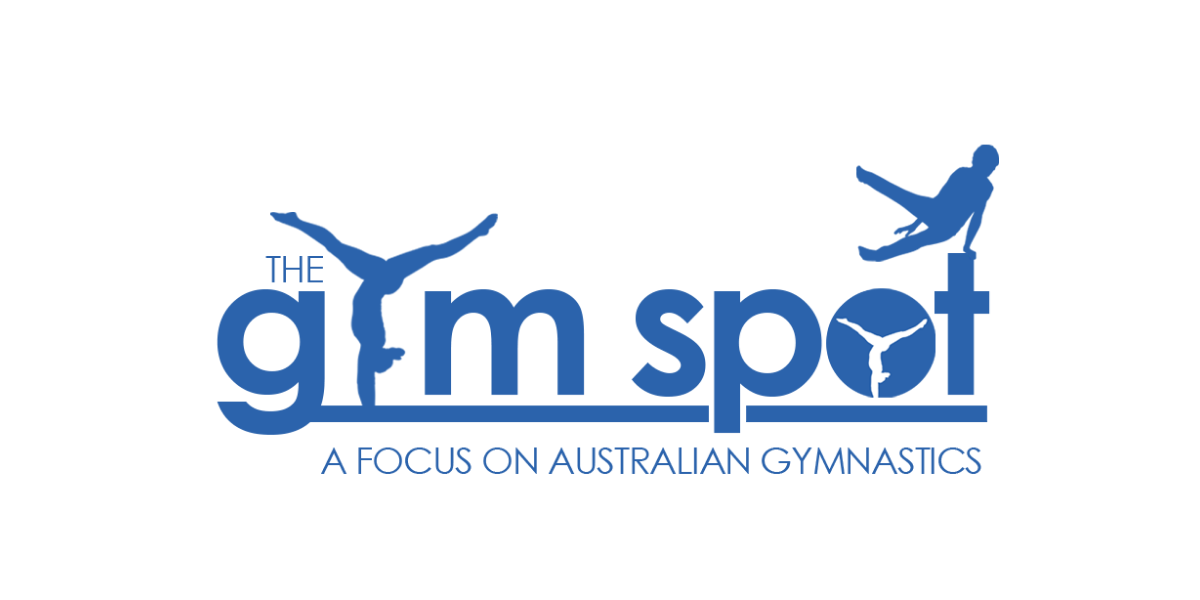 The Gym Spot is a project brought to you by Gymnastics Direct aiming to bring information, inspiration and general knowledge to our readers in one concise location. We want this to be an inclusive space for audience members to make suggestions on content, share their personal experiences, and learn from the gymnastics journey of others.
At Gymnastics Direct, we have proudly supported gymnasts with our top of the range gymnastics gear since its establishment in 2006. Providing such high quality and affordable gymnastics equipment has quickly made us Australia's go-to gymnastics website, so we understand the importance of acting on the feedback we receive from our customers.
Here, we provide you with trusted expertise to enhance your experience of this dynamic sporting field and ask that in addition to this you contribute your own knowledge by contacting us and letting us know what kind of content you wish to view! Our contact page is available 7 days a week where you are welcome to send feedback through to us in written or video form. If you have some advice for gymnasts, parents or anyone connected to the gymnastics world, we're all ears!
We guarantee our information is sourced from reliable and trusted experts and will consistently be updated where necessary.
Our aim is for this network to be a place for learning and sharing. We want our audience to feel welcome and included as well as constantly informed.
Your home for all things Gymnastics,
The Gym Spot