Delivered to your door
Couriers nationwide
Secure Shopping
Encrypted checkout
Combine and Save
Discount automatically applied*
SUPPORTING AUSTRALIAN GYMNASTS & CHEERLEADERS WITH GYMNASTICS EQUIPMENT
Gymnastics Direct has a passion and love for the sport of gymnastics. It is what drives us
to provide only the very best gymnastics equipment to athletes across Australia. We cater to all needs; whether you are fitting out a new club, looking to upgrade old equipment, or buying your first Starter Beam, we can supply it all!
Through our online store, you will be able to choose from a large variety of equipment that is suitable for gymnasts competing at various levels of difficulty, at competitive prices. Gymnastics Direct also has a wide range of combos for sale, which are excellent value for money. 
To learn more, check out our full range today!

WE HAVE EVERYTHING FROM PARALLEL BARS TO MATS FOR SALE
QUALITY GYMNASTICS EQUIPMENT FOR SALE IN AUSTRALIA
Gymnastics Direct is an Australian owned and operated business, meaning that we can deliver to anywhere within the country. We are more than happy to help assist you in selecting the right products for your specific needs. Are you after custom-made gymnastics or cheerleading mats? Looking for competition grade parallel bars? Our friendly staff members are more than happy to help you out!
Feel free to contact us via email on info@gymnasticsdirect.com.au, or give us a call on 0409 688 721.

Featured Blogs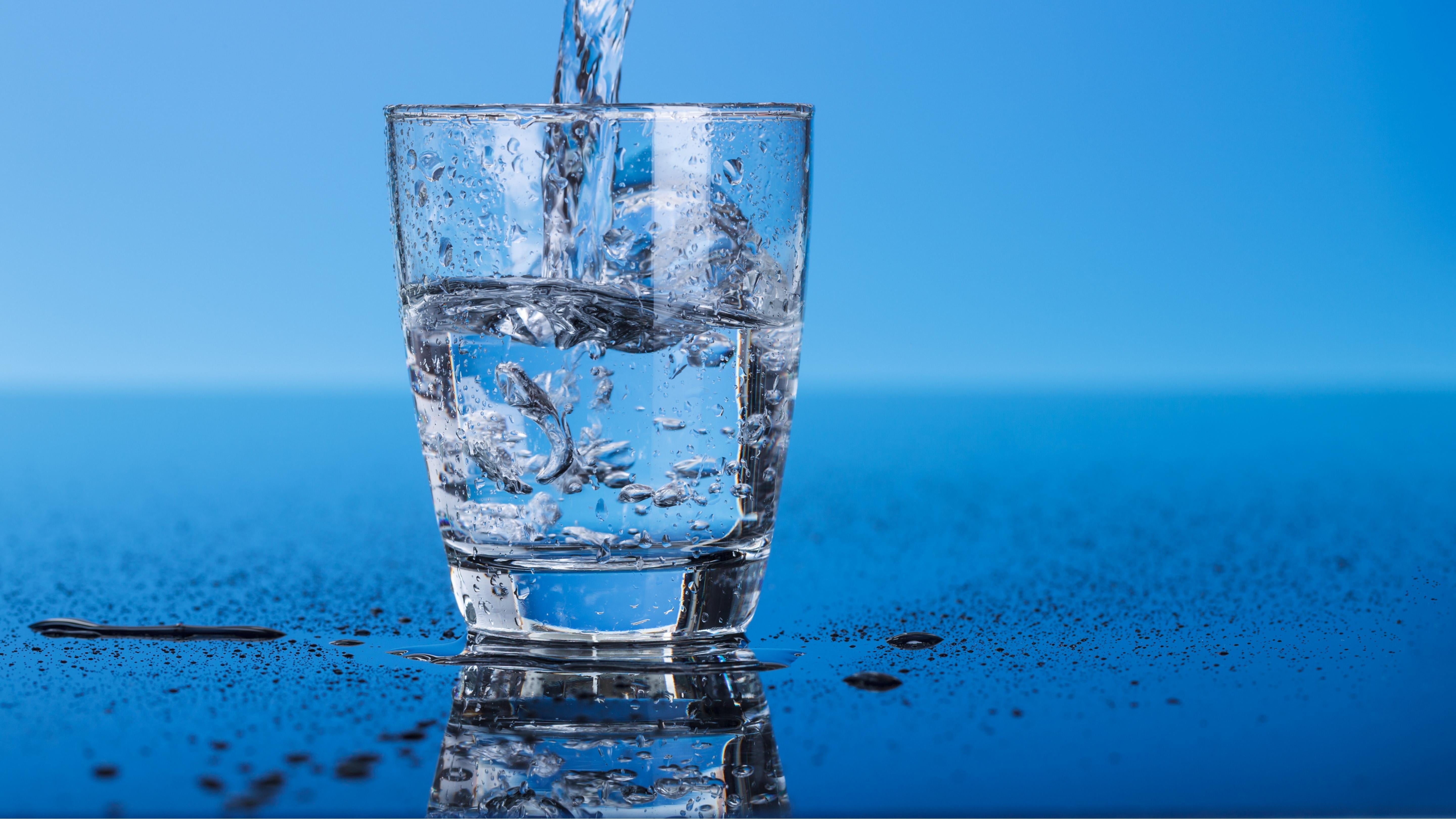 This week, Nutrition and Dietetics Student Kieran Woodford takes us through the importance of hydration for young ath...…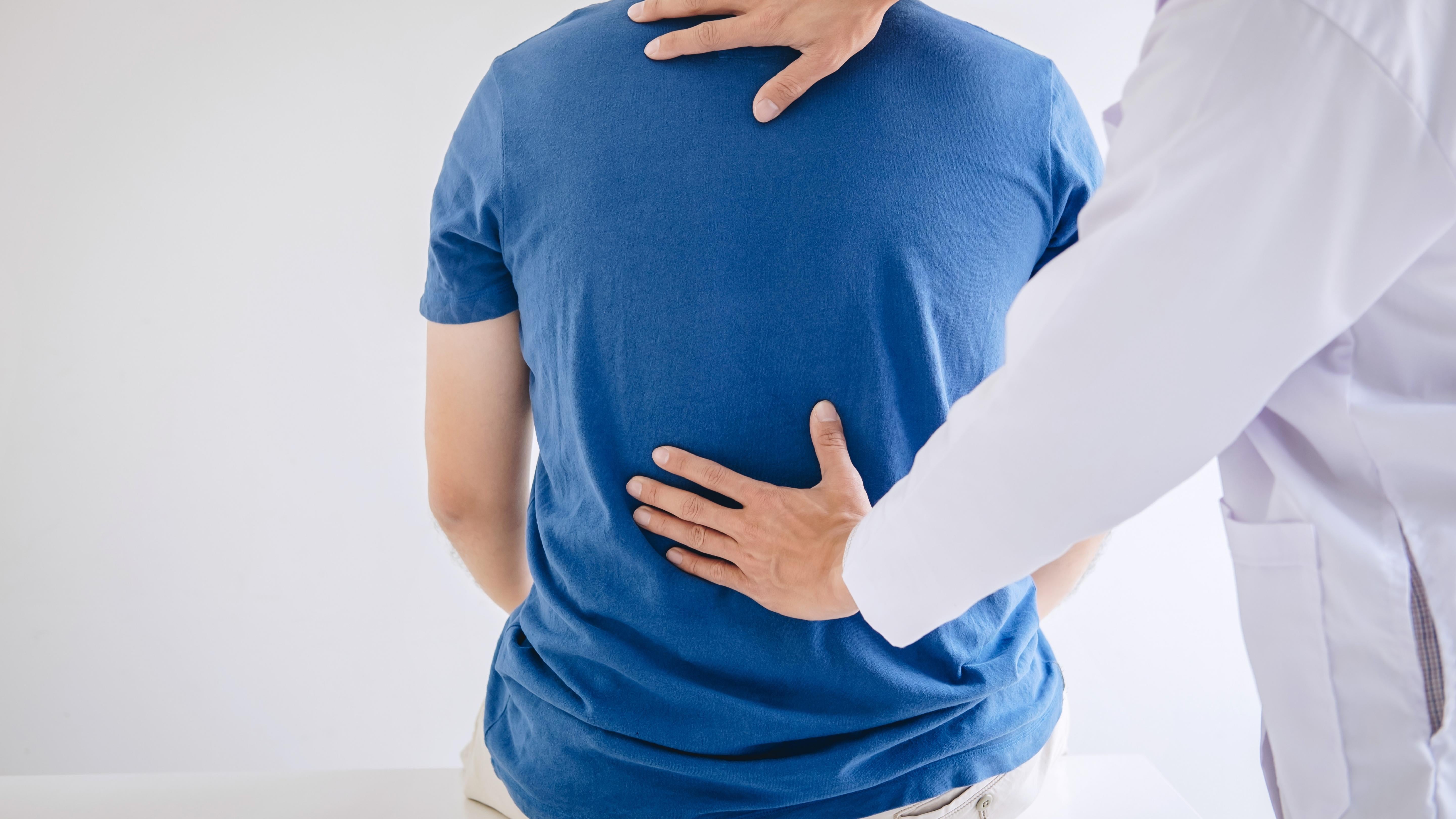 Introducing Dani from Edgeworth Physio! Dani graduated from the University of Newcastle in 2012, and and she works mo...…