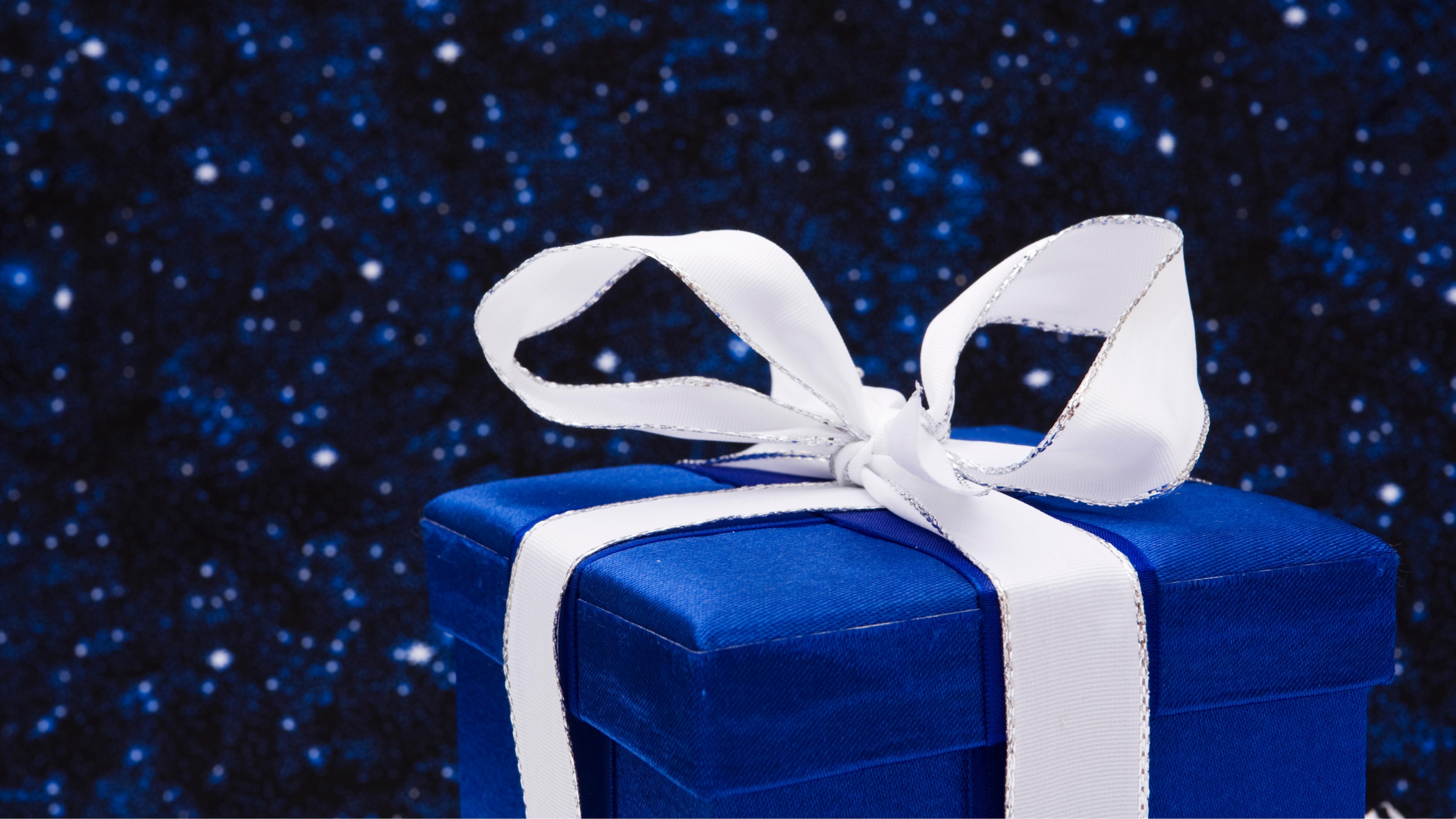 Are you stuck for ideas when it comes to gifts for your little ones this festive season? Gymnastics Direct has a whole range of affordable gymnastics products you can purchase that are bound to make anyone happy! Sleigh your Christmas list and spread some cheer this holiday season with these 10 amazing gift ideas under $100. 
Gift Packs starting from $35.00
Fill your gymnast's Christmas stockings with Gymnastics Direct's chalk, palm guards, water bottle, stretch strap, bag and more. From the recovery bundle to the gym star gift pack, Gymnastics Direct has a wide range of gift packs for both boys and girls! Mix and match for the ultimate gift pack.
Handstand and Cartwheel Pad $39
Learning how to do a handstand or cartwheel has never been easier! This Gymnastics Direct Handstand and Cartwheel pad has printed hand placements on both sides to help guide your gymnast with the correct technique.
Acro Balance Trainers starting from $49
Available in 13cm and 36cm, these acro balance trainers are perfect for the young gymnast, cheerleader or acrobat at heart! They assist with building strength, balance and coordination. A training aid that you cannot go past!
The perfect training aid for at home! It allows gymnasts, dancers or cheerleaders to condition, maintain strength and improve their flexibility, balance and control. Help them take their training to the next level with Gymnastics Direct's Flexibility Trainer Strap!
The perfect gift for gymnasts wanting to build their core and upper body strength! Made with durability and safety in mind, these are suitable for various exercises such as pull-ups, dips and rows.
The Best Selling Beam! Gymnastics Direct's starter beams are perfect for the little ones just starting gymnastics and will keep them occupied for hours. Why not also add a bag for the ultimate starter kit?
Keep the kids cartwheeling for days using Gymnastics Direct Cartwheel Mat! Designed with footprints and beam stripe, this mat allows the little ones to learn proper hand placement for a cartwheel and train beginner beam skills.
This combo includes a Yoga Mat, Yoga Block and Stretch Strap - all the things needed for a Sunday flow. It is perfect for all ages and ideal for the gymnast wanting to get those deep stretches in after training!
The perfect carpet bonded multi-purpose mat for acro, dance, aerobic, martial arts and tumbling!
Built with high quality and durability in mind, these parallettes are perfect for doing various strength and conditioning exercises, improving balance and stability, and are suitable for gymnasts starting on the parallel bars!
For more kids gymnastics gift ideas under $100, check it out here.