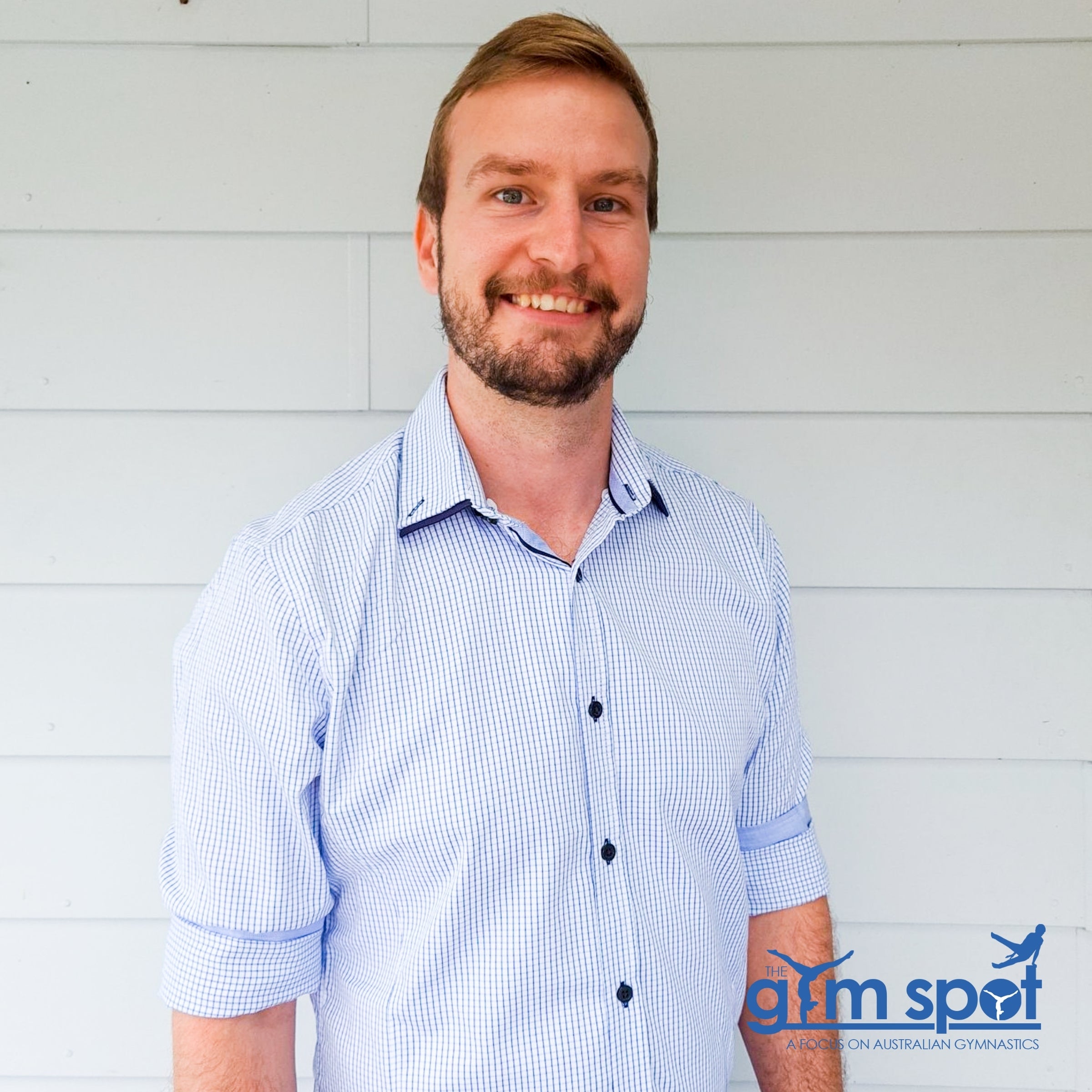 The Gym Spot would like to welcome Liam Penglaze as one of our newest contributors! This is a section dedicated to performance and sports coaches, physiotherapists, sports psychologists, dietitians and other professionals with the hopes of providing more expert tips and advice for you all.
Liam is a Physiotherapist and has been working at The PhysioStudio Hunter Valley since the beginning of the year. Through working at PhysioStudio, he is able to combine his profound love for human biology with his passion for helping people achieve their optimal physical health.
"Patients can expect to receive specific and individualised care from an expert team. Our physiotherapists can deliver you the right care depending on your specific needs and goals. We have expertise in hands-on treatment, exercises therapy, movement coaching and rehabilitation."
In terms of Liam's specialisation, he considers himself to be a 'generalist' physiotherapist, as he looks at working with people from all walks of life. He has a strong interest in 'exercise as medicine' and sports performance and is currently studying Masters in Strength and Conditioning to further his expertise in the region of human movement.
Stay tuned for some expert tips and advice from Liam! If any readers would like to learn more about what they do at the PhysioStudio, or to book a one-on-one appointment with him, visit their website.