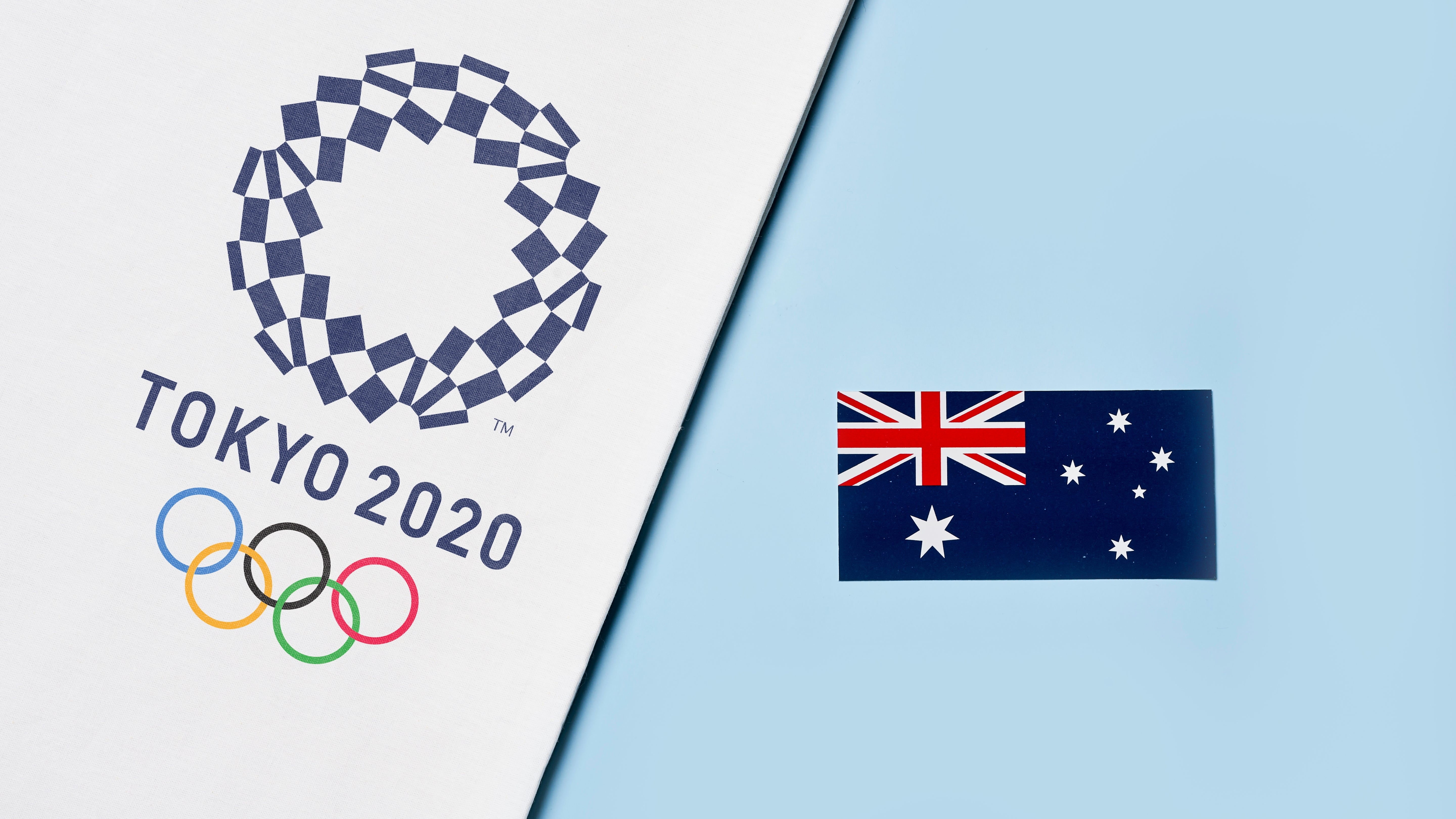 The official Olympic season is well and truly among us! We are so excited to be able to watch gymnasts from all around the world perform and compete, as well as support our very own Australian team. We are proud to announce that The Australian Olympic Committee has selected an 11-strong gymnastics team for the Tokyo Olympic Games this year, the biggest Australian gymnastics team since Tokyo 1964.
When it comes to competing in gymnastics at an Olympic-based level, there are three categories that a gymnast can perform in. These include artistic, rhythmic and trampoline.
Artistic Gymnastics
First established in 1894, Artistic Gymnastics was one of the first disciplines to be implemented into the modern-day Olympic Games.
In Women's Artistic Gymnastics, the gymnasts perform on four different apparatuses. These include the floor, vault, uneven bars and beam. Gymnasts are judged and scored based on the difficulty of their routine and their execution. Take a look here to find out more about Women's Artistic Gymnastics.
On the other hand, in Men's Artistic Gymnastics, gymnasts perform on six different apparatus. These include floor, pommel horse, rings, vault, parallel bars, and horizontal bar. Click here for more info about how Men's Artistic Gymnastics is judged and performed in the Olympic Games.
Rhythmic Gymnastics
Rhythmic gymnastics is an exclusive, female-only segment. It uses various apparatuses to showcase the gymnasts' overall flexibility and skill. This is separated into two segments- individual all-around women and group all-around women.
The all-around women's event looks at having each gymnast choreograph a routine with a ball, a hoop, clubs, or a ribbon. These MUST be in motion throughout the entirety of the routine. Moreover, the all-around group event consists of five gymnasts, two performances and two different apparatuses. In the first routine, all gymnasts must use the same props, and in the second performance, they can use a variety of different ones. Rhythmic gymnastics allows gymnasts to not only showcase their skills but also put on a show. Check out this video for more info.
Trampoline Gymnastics
Trampoline Gymnastics became a major Olympic sport in 2000 and has become one of the most anticipated gymnastics events in the Olympics.
Both men and women can participate in this event and go through qualifiers and final rounds.
Each routine must consist of at least ten different skills in the qualifiers, and once the gymnast gets through to the final round, they have no restrictions on the one single routine that they must perform. The highest scoring gymnast in the final round wins gold. For more information on Trampolining at the Olympics, check out the informational video here.
7 days to go! Get ready to watch Tokyo 2020 on Seven and 7plus. What are you most looking forward to? Let us know in the comments below!