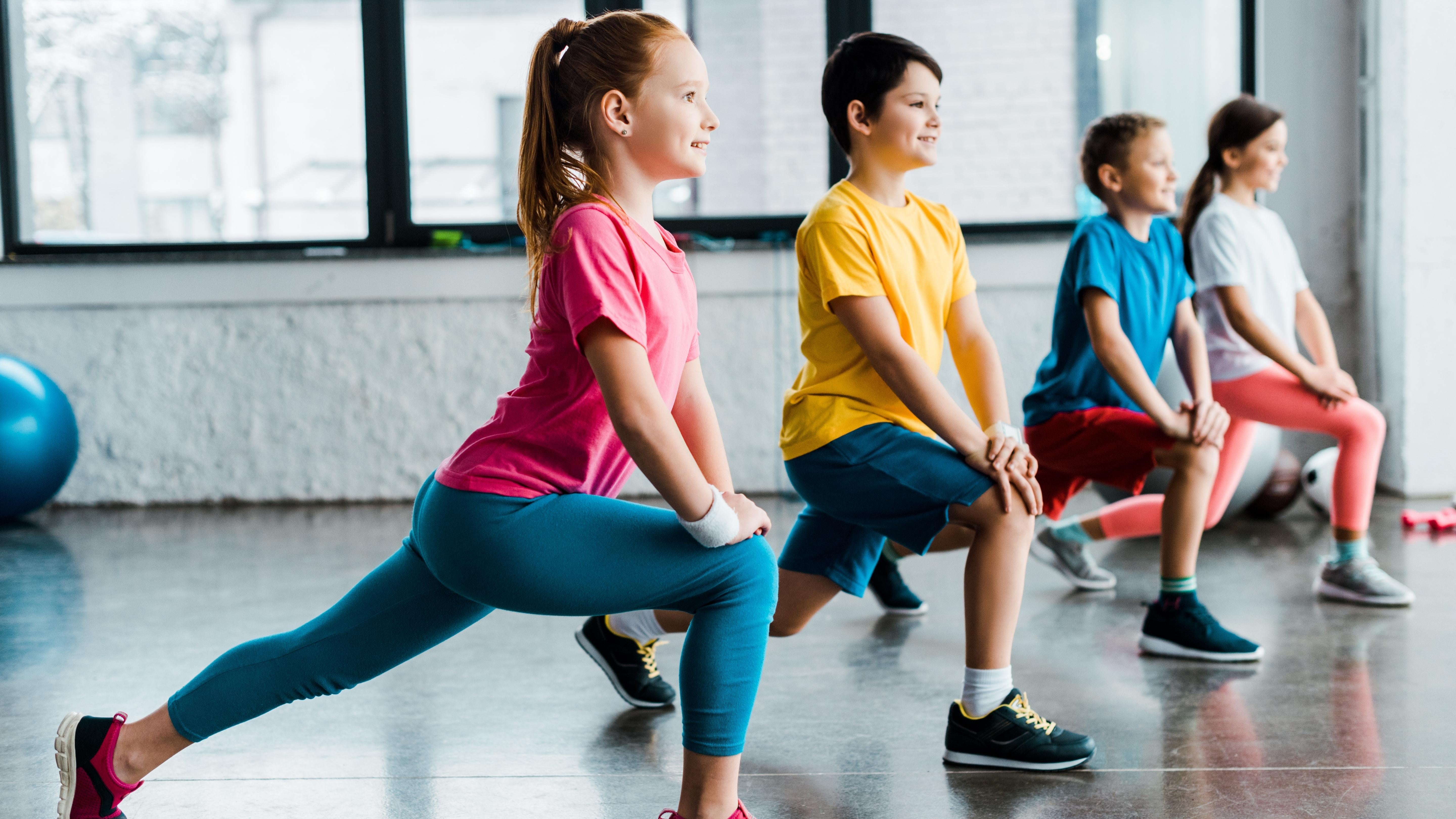 To prevent injury in sports such as gymnastics, cheerleading, acrobatics and dance, it is crucial to condition on a regular basis. Conditioning has various physical benefits, which include strengthening the joints, eliminating muscle imbalances, core strength development, and better balance, speed, mobility and overall range of motion.
In cheerleading, it is important to make a conscious effort to condition the hips, ankles and knees to improve mobility, strength and stability. For some conditioning drills before cheerleading training, check out EOD Allstars' video below.
What exercises do you do to condition your body? Let us know in the comments below!
For other injury prevention tips, check out our latest series with Physiotherapist, Dani Davey on YouTube! To find out how to strap for the knee, ankle and wrist, check out our other blogs.