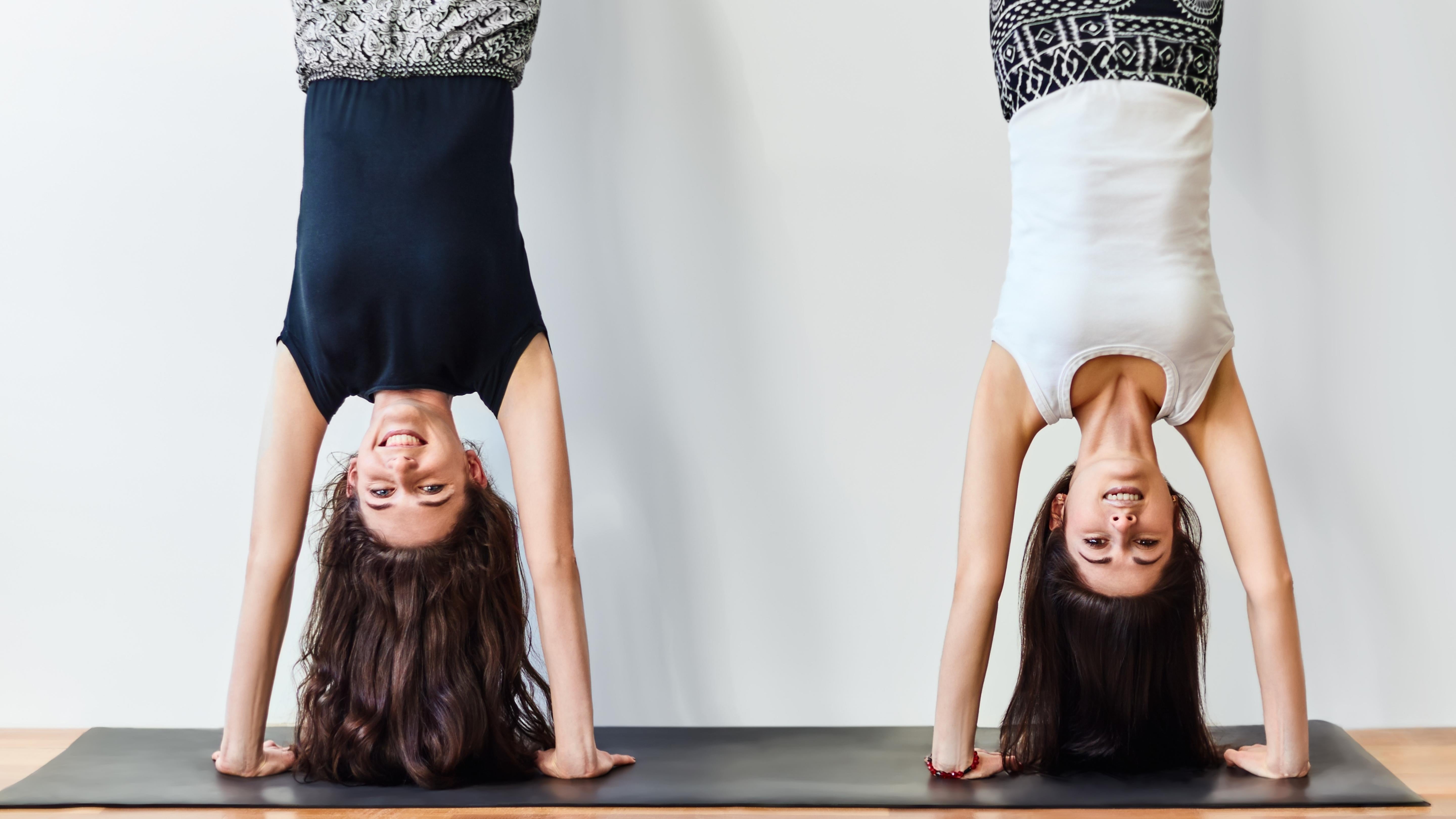 A handstand to chest roll is a great skill to learn when transitioning from a standing position, to laying flat on the floor. Our friends at Beats Per Minute Performing Arts show us how to execute this skill, and with practice, how different variations can be performed within the sports of gymnastics, acro and dance!
To execute a handstand to chest roll, you will need:
A handstand, with a curved back in the centre of the movement.
2. At least one tricep push up, from the toes.
From here, try doing the following:
Shooting stars: Lay on the ground and bend your back (similar to the movement in the curve handstand that you have done but on the ground), and bring your hands straight in front of you. From here, start the "rocking" motion, using your lower body to create this motion.
After your shooting stars, try a variation of this, whereby you "rock" higher, pushing your chest to where you are standing. Do this, and then land on your knees, in the Recovering Cobra position.
From here, you will be able to successfully be able to do a Chest Stand! If you're up for a challenge, check out some variations of the Handstand to Chest Roll from our pals at Beats Per Minute Performing Arts! These include a Back Walkover to Chest Roll through Pike, as well as an Arabian from Knees to Full Rotation Handstand to Chest Roll. 
How did you do? Tag us to be featured on our socials!