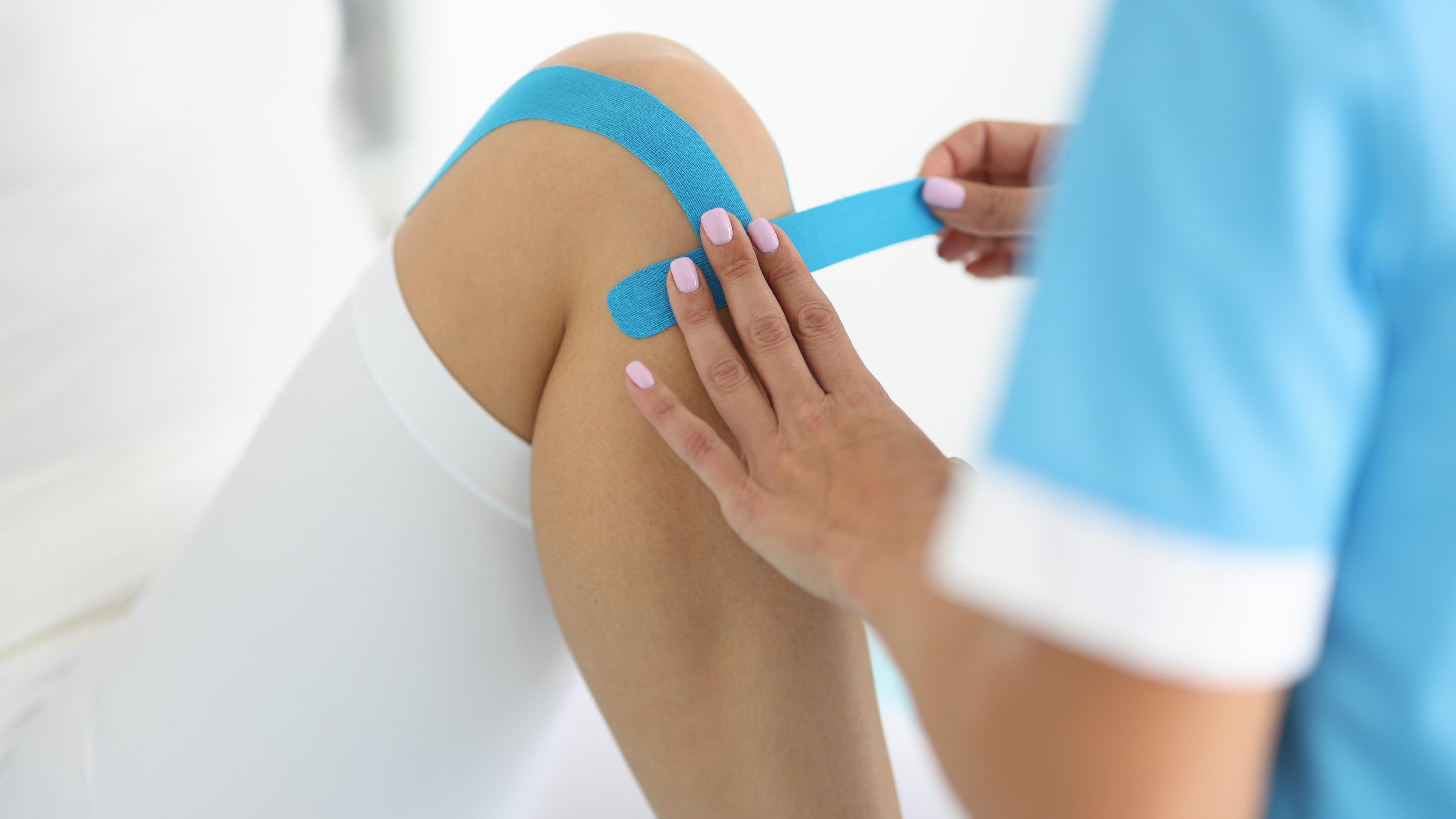 In the second episode of our Strapping Tape Series, we welcome back Bri Ritchie, a Strength and Conditioning Coach and a Level 2 Sports Trainer based in Newcastle, NSW! Today, she will be showing us how to adequately strap a knee, with both rigid and kinesiology tape. To watch our first episode on how to strap a wrist using both tapes, click here. 
Kinesiology tape, in particular, helps with improving circulation, supports the muscles, allows for internal injuries to heal and also helps prevent future injuries, whilst allowing the athlete to continue to move. This is ideal for those who need that extra bit of support when still in motion. Rigid tape, on the other hand, can lock the knee in place. It helps to provide stability to joints and improve blood flow as well as being the more useful tape out of the two when it comes to pulled muscles, tendons and ligaments.
Watch our video below to learn two ways to strap the knee! 
Disclaimer: This is NOT a substitute for seeking professional help if you have injured yourself severely. Ensure you speak to a physio prior to opting to use strapping tape for injuries. If any other injuries persist, please see your physio or GP.
If you have any questions, don't forget to comment down below!