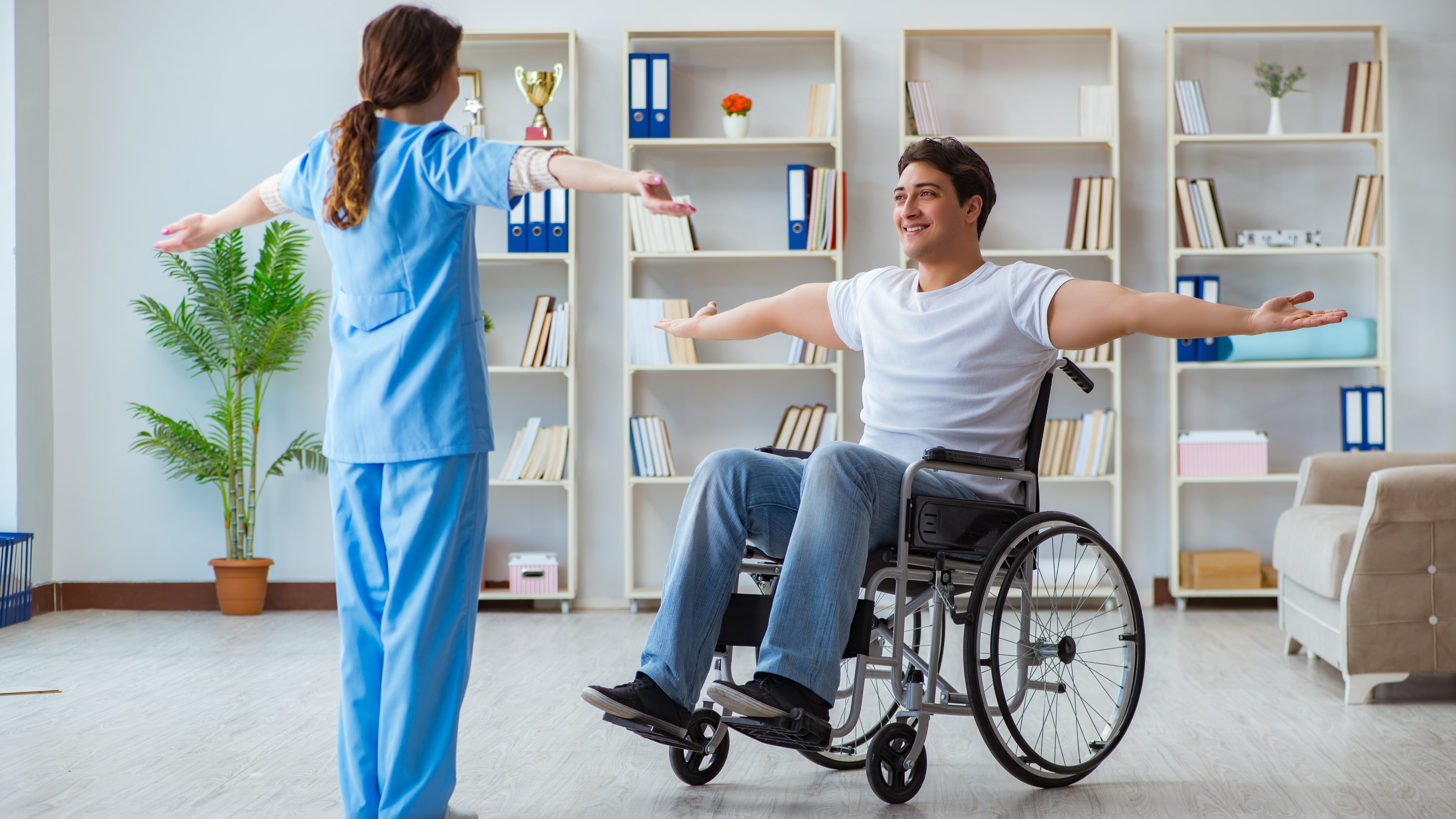 This week, the Gym Spot talks to Katrina Sweeney, 25 years old who is currently living out her passion to help people through her career.
In 2019, she graduated from The University of Newcastle with a Bachelor of Occupational Therapy (Honours) Degree to become an Occupational Therapist (OT). She currently works as a community based OT, visiting clients under the National Disability Insurance Scheme (NDIS). While her official studies have ceased, she says that she is forever learning and growing and she thanks this growth vastly to her clients who teach and build her understanding of life and the meaning of strength on a daily basis.
An Occupational Therapist focuses on long-term health and wellbeing outcomes for individuals in a unique and holistic approach. They vastly focus on activities or occupations that fill their day and individually or collectively create meaning or purpose to an individual. A person may see an OT when their ability to effectively engage in one or several meaningful activities becomes impaired and they experience a 'functional decline'. This decline in functional capacity may be temporary due to something such as a sports injury. Alternatively, this may be due to a long term injury or disability impacting their physical abilities or mental health.
Katrina's roles working as a community OT under NDIS funding are essentially limitless.
"I assist in empowering individuals with disabilities to achieve their goals despite their disability. Some ways that this may be achieved include rehabilitative techniques such as through hand therapy or skills training. Additionally, this may be achieved through compensation such as equipment (e.g scripting and acquisition of an electric wheelchair), minor and major home modifications (railings, ramps, major bathroom modifications etc), skills training and education as well as providing an individual with appropriate supports to allow them to live their life safely and independently." 
There's a saying that goes, "A Physiotherapist will help you walk, however, an Occupational Therapist will help you put on your dancing shoes and dance the night away." Katrina's favourite thing about being an OT is being able to help people 'dance' despite any disability, impairment or self-doubt they might have. Occupational therapy is truly a profession that celebrates people's unique personalities and really ensures the practice is 'person centred' with the client in charge of their goals and what they want to achieve from therapy.
Stay tuned for more expert tips and advice from Katrina! Did you know? Gymnastics Direct is an approved NDIS provider across all states and territories in Australia. Comment if you'd like to know more!