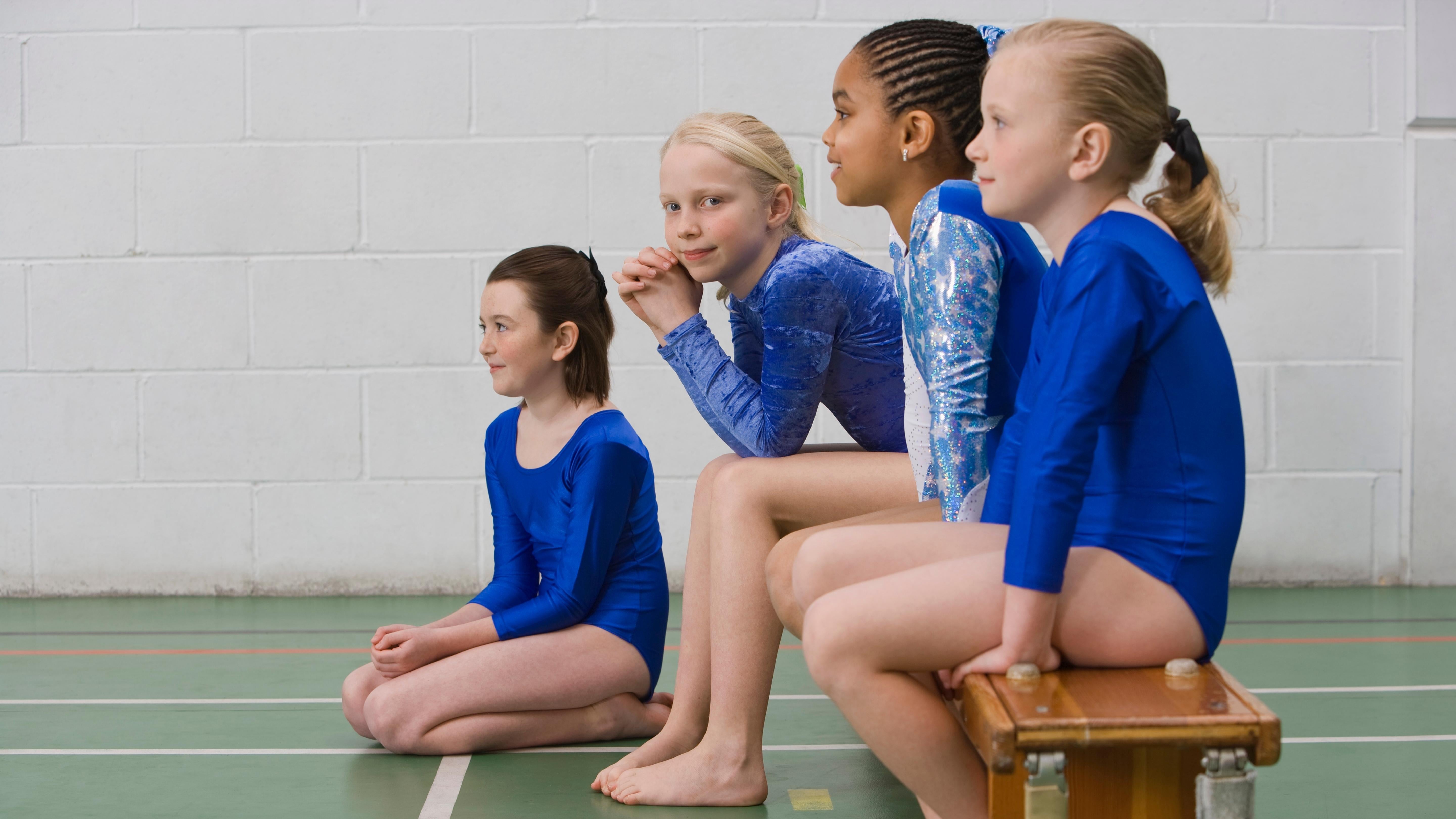 On a surface level, gymnastics is a complex sport that requires strength, flexibility and agility. But it also requires athletes to have patience, develop perseverance and be open-minded about the sport and opportunities that might come their way. Despite what we see at the Olympics or any other competition, there is a lot of preparation mentally AND physically that goes on behind the scenes.
Whether you are a seasoned competing gymnast needing an energy boost or a gymnast just starting out, The Gym Spot has put together some inspirational quotes from famous gymnastics legends that will be guaranteed to motivate and inspire your training!
"Don't be afraid if things seem difficult in the beginning." - Olga Korbut
"There will be mistakes, there will be falters. There will be things that are not apart of your plan. See the challenges in your life and accept the, and embrace them." - Dominique Dawes
"Go into the sport because you have fun doing it, not because of 'what ifs' and dreams of gold medals. That way, no matter what happens, you win." - Shannon Miller
"It's not about winning or losing a competition, it's about beating the doubt from yourself and knowing at the end of the day you are one step closer to your goals." - Jonathon Horton
"Don't ever be afraid to dream too big. Nothing is impossible. If you believe in yourself, you can achieve it." - Nastia Liukin
"Hard work is always hard work, for young gymnasts and old gymnasts. Whoever can handle this will be a champion." - Svetlana Boguinskaya
"Gymnastics has made me strong. I feel like it broke me down to my lowest point, but at the same time, it has given me the greatest strength anyone could ask for." - Shawn Johnson
"Competing in gymnastics is the greatest reminder of being alive as a human being." - Raj Bhavsar
"I'd rather regret the risks that didn't work out than the chances that I didn't take at all." - Simone Biles
"Jump off the beam, flip off the bars, follow your dreams and reach for the stars." - Nadia Comaneci
What are some of your favourite quotes? Share them in the comments below!