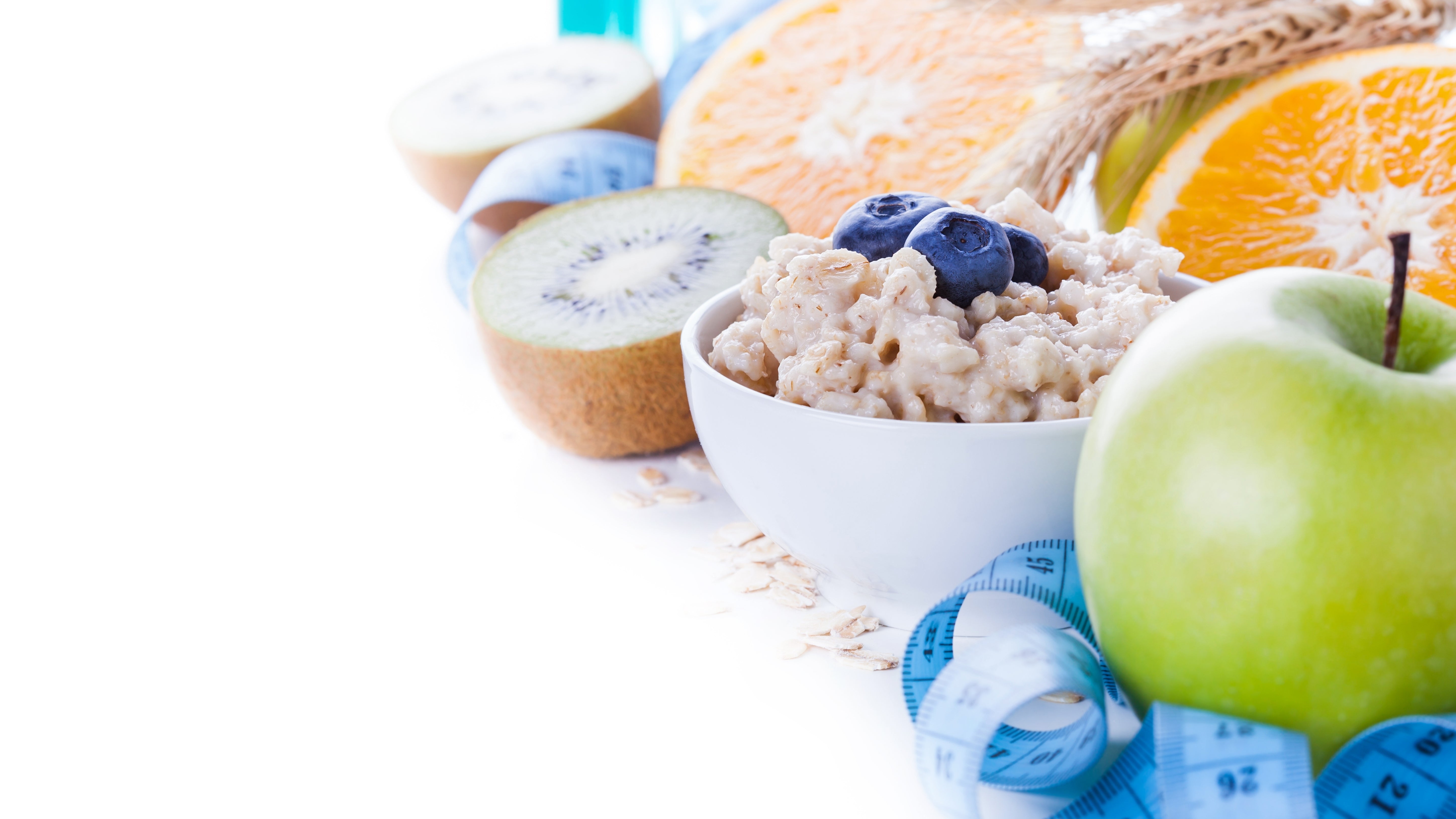 This week we talked to Nutrition and Dietetics Student, Kieran Woodford about the role nutrition plays in an athlete's strength, performance and recovery, most especially when it comes to training for the sport of gymnastics. Kieran is currently studying a Bachelor of Nutrition and Dietetics at the University of Newcastle and will be an approved accredited practising dietitian (APD) next year. 
According to Kieran, "Nutrition is one of the three puzzle pieces that surround the triad of training, followed by exercise and then rest (recovery). To be able to perform at an elite level, an athlete must know how to refuel, rehydrate and rebuild."
Repairing muscle is imperative for function and development in every athlete, therefore athletes should focus on consuming sufficient amounts of all core food groups, which provides sufficient amounts of all vitamins and minerals that are essential in promoting repair and rebuilding of muscle tissue.
"Micronutrients such as iron, calcium and Vitamin D are vital for young athletes, especially due to the indoor nature of the sport. A gymnast's diet should be diverse and include a range of foods from all of the five core food groups. This includes breads & cereals, meats & alternatives, fruits, vegetables and dairy & alternatives." 
Meal timing is crucial as eating and drinking during a competition may be quite different to what will be consumed on regular training days or during recovery. In terms of gymnastics and eating before a competition, it is important to choose foods & drinks that are easily digested to avoid any gastrointestinal upset from the fast movements, turns and flips that are performed. This is similar for eating and drinking during competition, with avoidance in high fat foods. Small nutrient-rich snacks can be yoghurt & fruit, fruit toast or homemade fruit muffins, low fat milk or plain milk, sandwiches with nutritious fillings (avoid processed meats), wholegrain crackers with cheese or tuna.
Essentially, gymnasts need to focus on eating foods that are high in protein and omega-3 fatty acids. Carbohydrates are not directly linked with muscle growth but are still essential for providing energy and fueling one before exercise and replenishing glycogen stores post exercise. It also plays a role in preventing immune compromise which is sometimes associated with training. Some of the key nutrients & vitamins for building muscle include B vitamins, vitamin C, vitamin D and calcium, zinc, magnesium, iron and fibre. When a healthy balanced diet is consumed, adequate dietary intake of vitamins and minerals should be met.
Australian Guide to Health Eating is highly recommended by Kieran, as it is a great source for daily food selection and can help assist when it comes to consumption of the five food groups. For reputable information on tips and tricks to help any young athlete, visit Sports Dietitians Australia (SDA). 
How do you fuel your body before and after training? Let us know in the comment below!