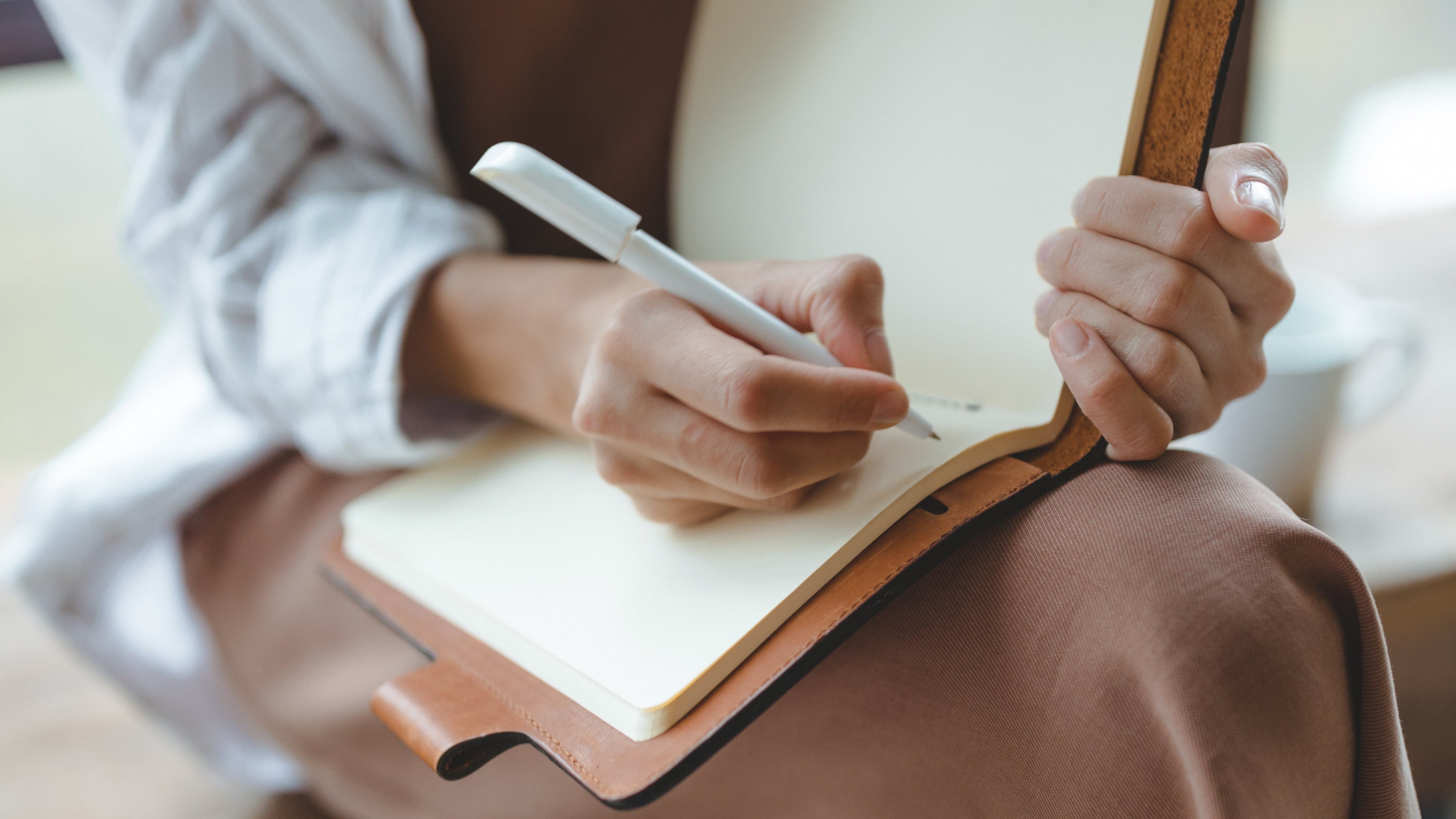 Trust us, we know. Setting goals can be pretty daunting, let alone actually following through with them. Here are some tips on how you can stay on track when it comes to making a list of goals, and how you can follow them through.
Dig deep to figure out why you care about your goals
First things first, you need to figure out why you have set this goal. For example, if you want to lose weight, a reason could be simply to be healthier, or another one could be to feel better physically and mentally. Either way, these are reasons and you should write this down so that it is physically in front of you.
Break down your long-term goals into smaller, weekly goals
Once you have these reasons, look at them as long-term goals. Ideally, you need to ask yourself, 'What steps would I need to take to get to these goals?'
The biggest issue for people not meeting their goals is trying to do everything all at once, burning out and not meeting their goals altogether. Progressively taking the steps necessary will allow for a better result over time.
Make sure your goals are measurable
Ensure you are keeping track of your goals. Keeping track of weekly progress is a good way to determine if you are on track or not. This is also where writing down comes into play. To keep the end goal intact, it would be a good idea to write the short-term goals and the long-term goals on a separate piece of paper and putting them somewhere that is within plain view, i.e a mirror or bedroom wall.
Set goals for each week on Monday
The best way to kick start your goals is to start on a Monday. This will put your whole week into perspective. Write yourself a checklist and tick off each task as you go throughout your day. No matter how big or little, you will gain a feeling of satisfaction being able to complete these tasks and being able to tick them off. Having your weeks organised beforehand will allow you to focus better on what matters and feel less stressed.
Establish an end-of-week ritual for reflecting on your goals
At the end of the week, it is a good idea to reflect on how well you went on taking the steps to achieve your goals throughout the week. In these reflections, you should look at things you were happy with, what you thought needed improving and your overall mood now that the week is over. This is important as then you can look back on it within a few weeks or months, and see how much things have changed.
What are some of your goals right now? We'd love to hear them! Comment down below.