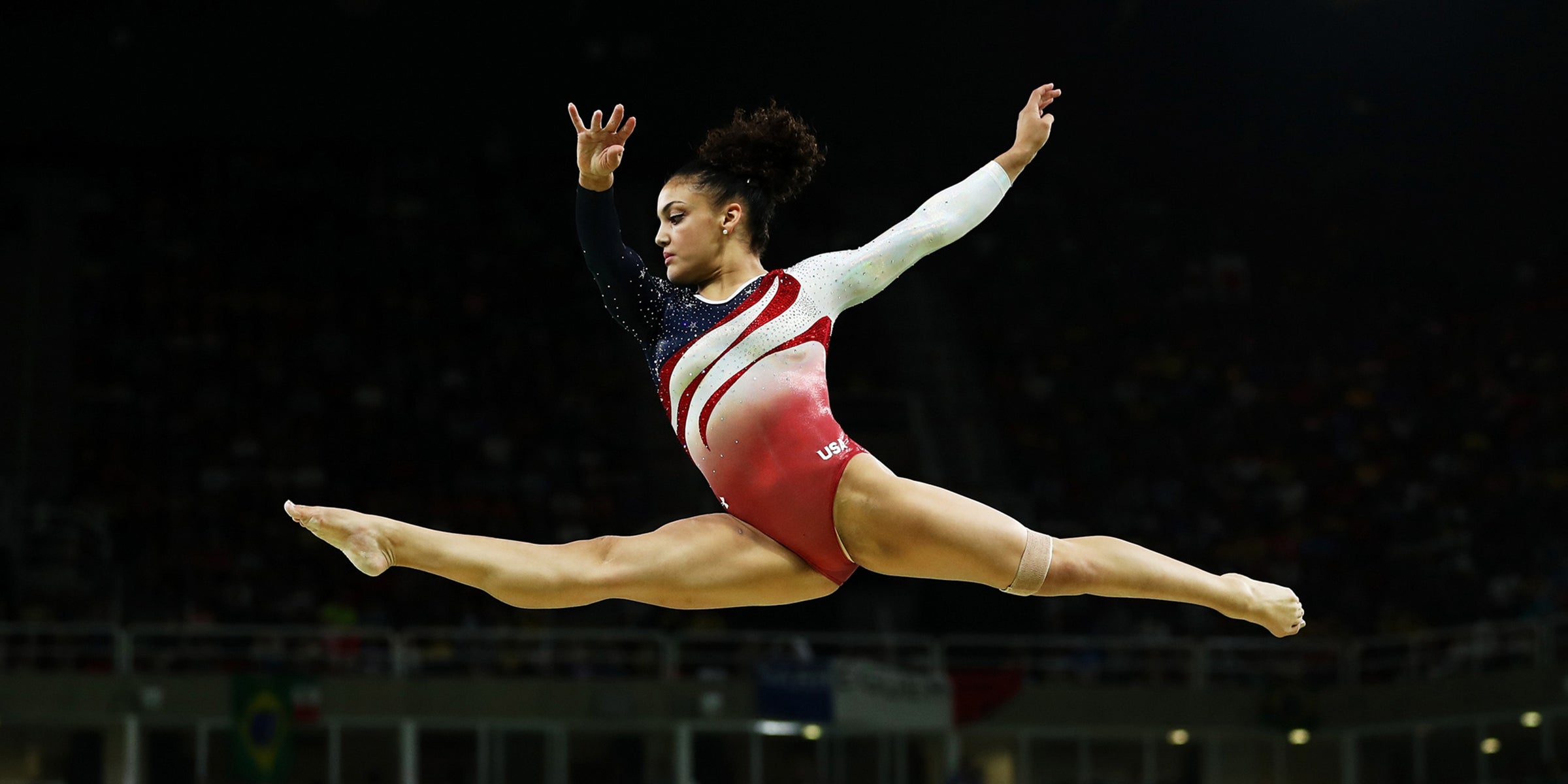 Laurie Hernandez was born on the 9th of June, 2000 and is a renowned, American artistic gymnast. During the year of her debut as a senior gymnast, she competed as a member of the US women's gymnastics team, which held the title of the "Final Five" at the 2016 Summer Gymnastics. The Final Five's members included Hernandez, Simone Biles, Gabby Douglas, Madison Kocian, and Aly Raisman.
In the women's team final at the Rio 2016 Olympic Games, Hernandez contributed to the score of the 'Final Five" immensely, as she received high scores for her vault, balance beam and and floor exercises. [However, due to an ongoing injury that she had, she was unable to perform her uneven bar routine.] As a result, the USA Gymnastics Team received their second-consecutive gymnastics team medal, and Hernandez placed second in the balance beam final, just .002 points short of the first place gymnast, Sanne Wevers.
Outside of her gymnastics career, Hernandez also appeared on the 23rd season of Dancing with the Stars, which also aired in 2016, where she was crowned a winner alongside her partner Val Chmerkovskiy. She also hosted the US version of Ninja Warrior in 2018 and did the voiceover for the character Valeria in the Nickelodeon animated mini series, Middle School Moguls.
Who else do you want to see on our From the Vault segment? Comment below!