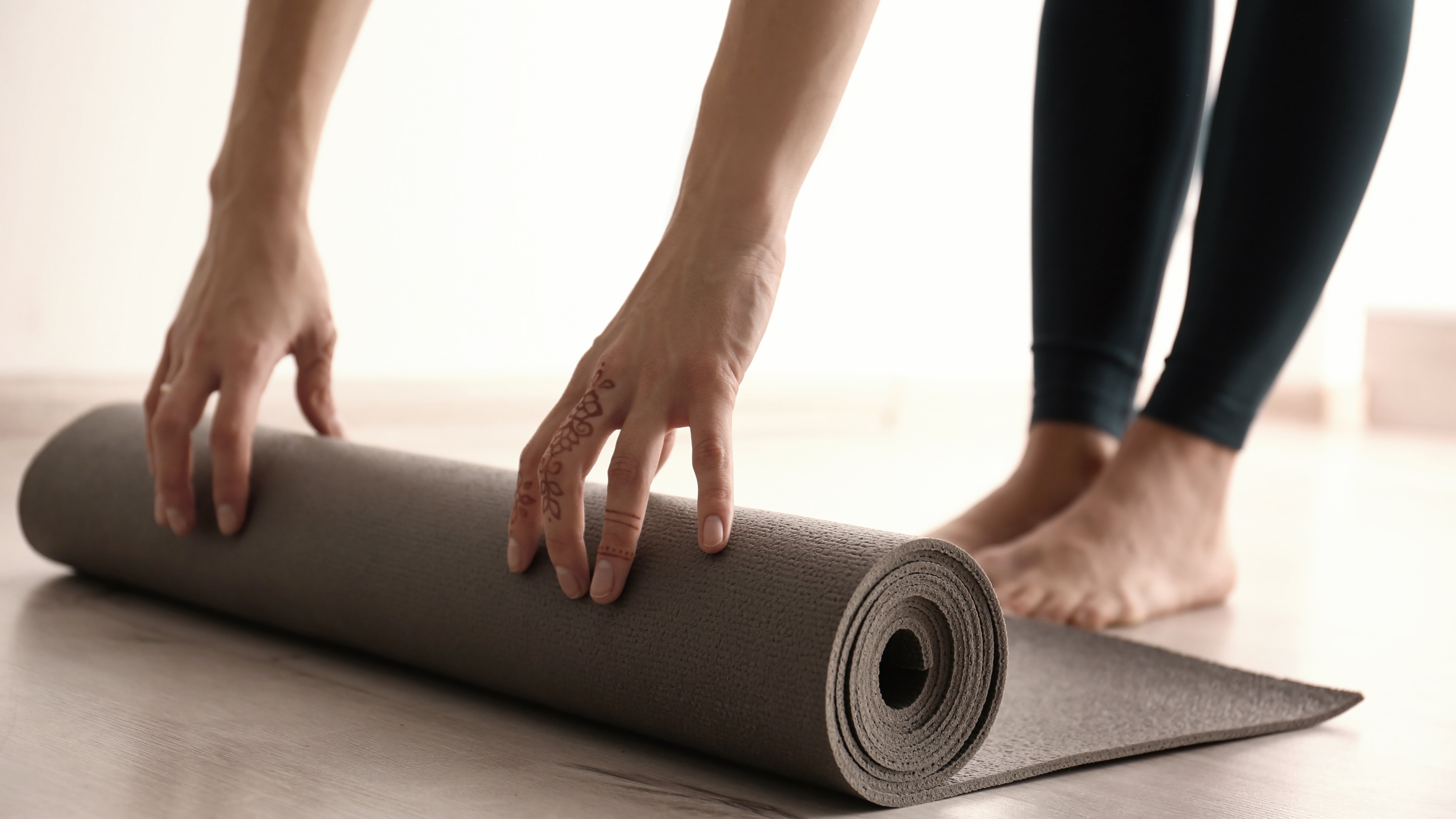 This week, we introduce Emma Chapman, yoga teacher at Fitness Playground in Marrickville.
Emma has been teaching and practising yoga for the last 14 years, specialising in
Iyengar yoga
and
Hatha yoga
and she says it's important to always brand out and never stick to one particular style when doing any movement in life.
Iyengar Yoga focuses on precision, timing and usage of props within the practice, such as bolsters, benches, bricks or straps. It helps with achieving mental, spiritual and physical stability and strength.
Hatha Yoga is a practice whereby the end goal is to balance the body and the mind. This practice can include things like yoga techniques, breathing exercises, chanting or reciting, cleansing techniques and allowing the individual to build on their visualisation skills.
In terms of yoga for gymnasts,
yin yoga
would be beneficial. Yin yoga is a slow-paced, therapeutic style of yoga. The postures associated with this type of practice in yoga are more "passive" meaning they involve using the floor a lot, either sitting or laying down.
"I think if you're prepping for competition, in particular, you would already be doing a lot of mobility and stability work in your gymnastics practice, so doing something which is a little more cooling and a little bit more relaxing [would be ideal]."
She also says that if you're looking to balance the amount of training that you're doing, learning those deep stretches that yin yoga can offer you is really beneficial. The benefits of Yin yoga include improved sleeping patterns, reduced stress and anxiety, increased flexibility and range of motion, build strength and perseverance and encourages slowing down.
"It helps you to be a better person. If you break it up down and look at it in a practical way, you're learning how to be more mindful of yourself.", she says.
Move through various stretches and yoga poses with Emma! Check out her youtube channel for videos
here
.
Do you practice yoga? Let us know in the comments! You can also find out more about our Yoga collection here.