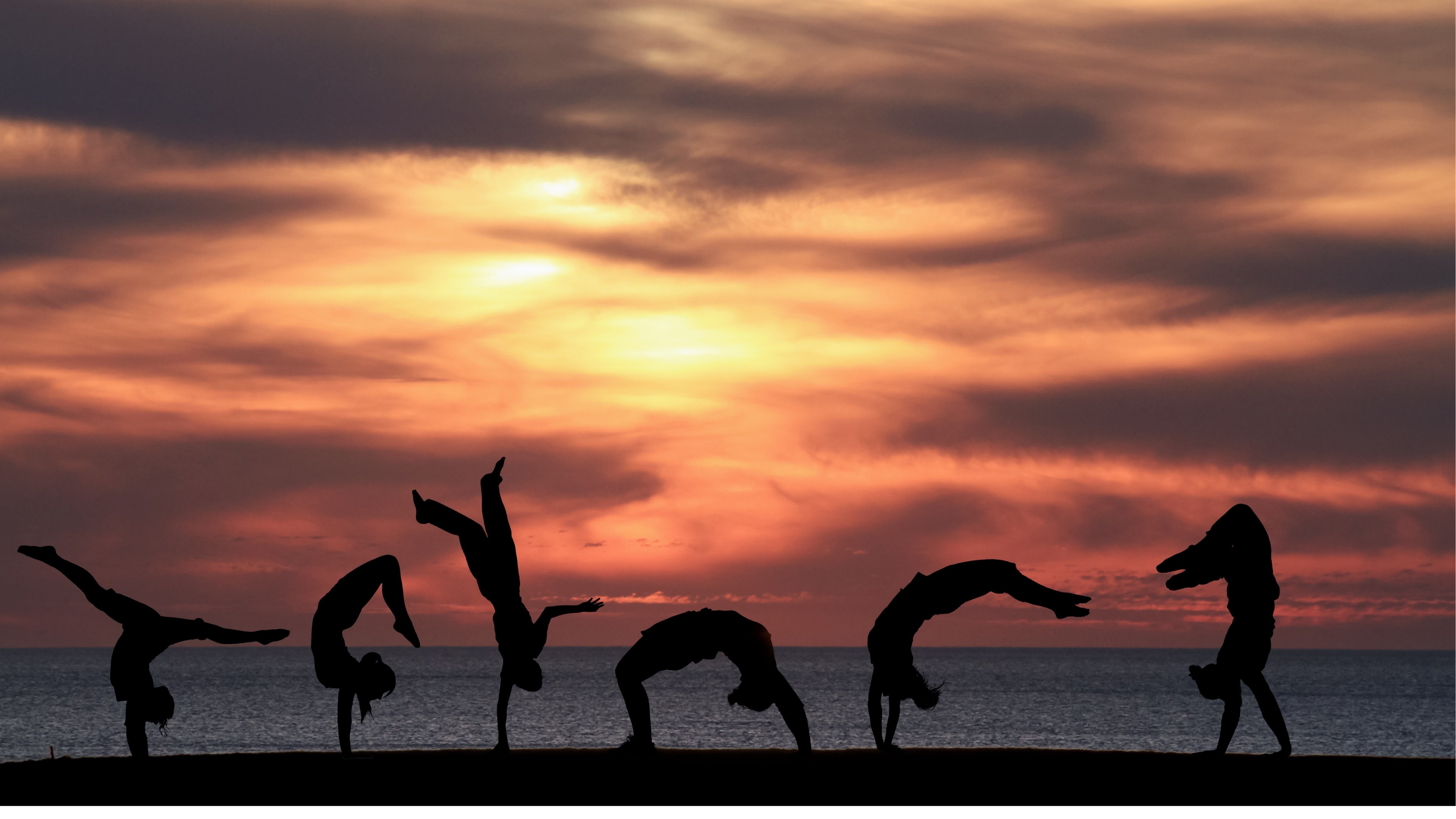 Are you a bit stuck on your tumbling routines? Don't stress, The Gym Spot is here to help you. Whilst there are multiple ways you can use your Air Track, we've compiled the most effective drills that can help you improve your tumbling skills!
For a Front Tuck:
Place Air Track in the middle of the floor, add a crash mat and use it for front tucks or front tuck step outs.
For a Hand Stand Snap Down:
Add a vault or a block, which is perfect if you are limited on space. This allows the gymnast to replace the round-off and immediately start working the pass, allowing for more ease when it comes to tumbling across the Air Track. This is also excellent for

 

whips, as the height of the block allows just enough gravity for the momentum.
For Standing Passes or Uphill Tumbling:
Add a ramp! Again making the most out of a small space, the ramp modification allows gymnasts to develop aggression and power within their needle kicks, which is essential when learning to tumble for various routines.
Air Track vs. Floor…
Add some carpet! Sometimes going straight from an Air Track to the floor can be pretty intimidating, so adding some carpet to the Air Track helps with that contrast. Adding the carpet helps the Air Track feel firmer, pretty much like the floor, and helps the gymnast adjust their footing accordingly.
For a DIY Back Hand Spring:
Don't have a Hand Spring Trainer? Use a Flexi Roll! Essentially, the roll needs to be measured up to the gymnasts' hip at a minimum to allow the gymnast to be able to "throw" the skill over and gives them the support they need. 
Check out our ambassadors having some tumbling fun on our Air Tracks here!