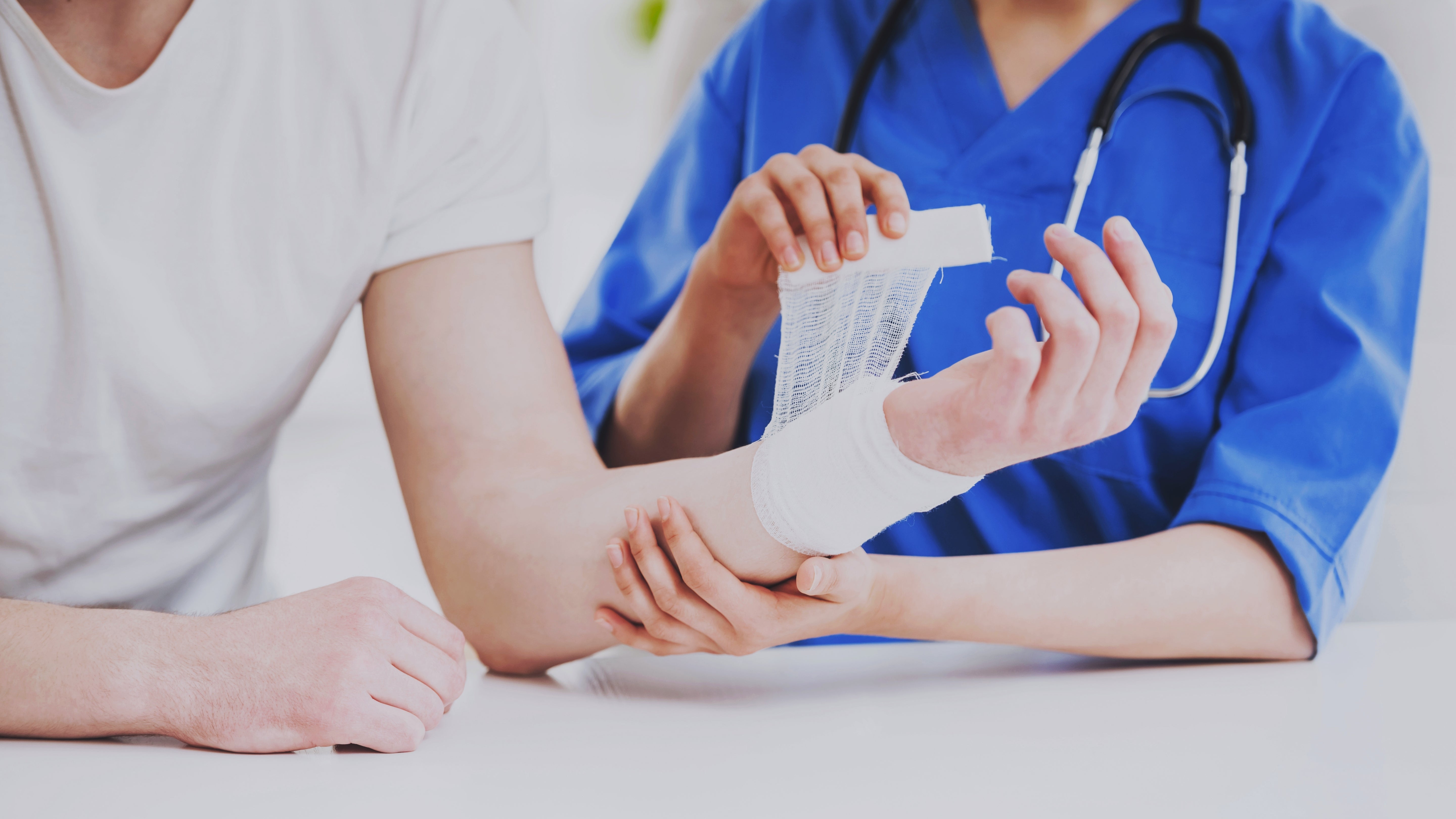 The Gym Spot talks to Liam Penglaze, a Physiotherapist at the PhysioStudio in the Hunter Valley, about how athletes and gymnasts alike can reduce the risks of injury during training.
According to Liam, we cannot completely prevent injury. 
"When we participate in physical activity, we must always accept the risk of small to large injury, whether we're kicking goals on the soccer field, or mastering a back handspring on the high beam at gymnastics."
However, Liam discusses the importance of taking the correct measures to reduce our risk of injury. This will always be specific to the task or sport we are undertaking.
Examples of risk reduction techniques may include;
Utilizing appropriate safety or protective equipment
Ensuring high quality technique when completing an activity (if you are unsure on your form, don't hesitate to ask your coach!)
Adopting appropriate recovery techniques in between training sessions (stretching and using mobility techniques is VITAL and helps with increasing overall

 

flexibility).
Identifying and training 'weak points' in your physical strength, flexibility, endurance or overall athletic ability
Communicating well with coaches, team-mates, parents, or health professionals
Taking a moment to self-reflect on how you are feeling after a training session
Many of these risk reduction concepts can be a lot harder to correctly address without the help of an appropriately skilled health professional. If you aren't entirely sure how to go about protecting yourself when training, make sure you ask someone. It is better to be safe than sorry!
If you have any questions for Liam, leave a comment below!