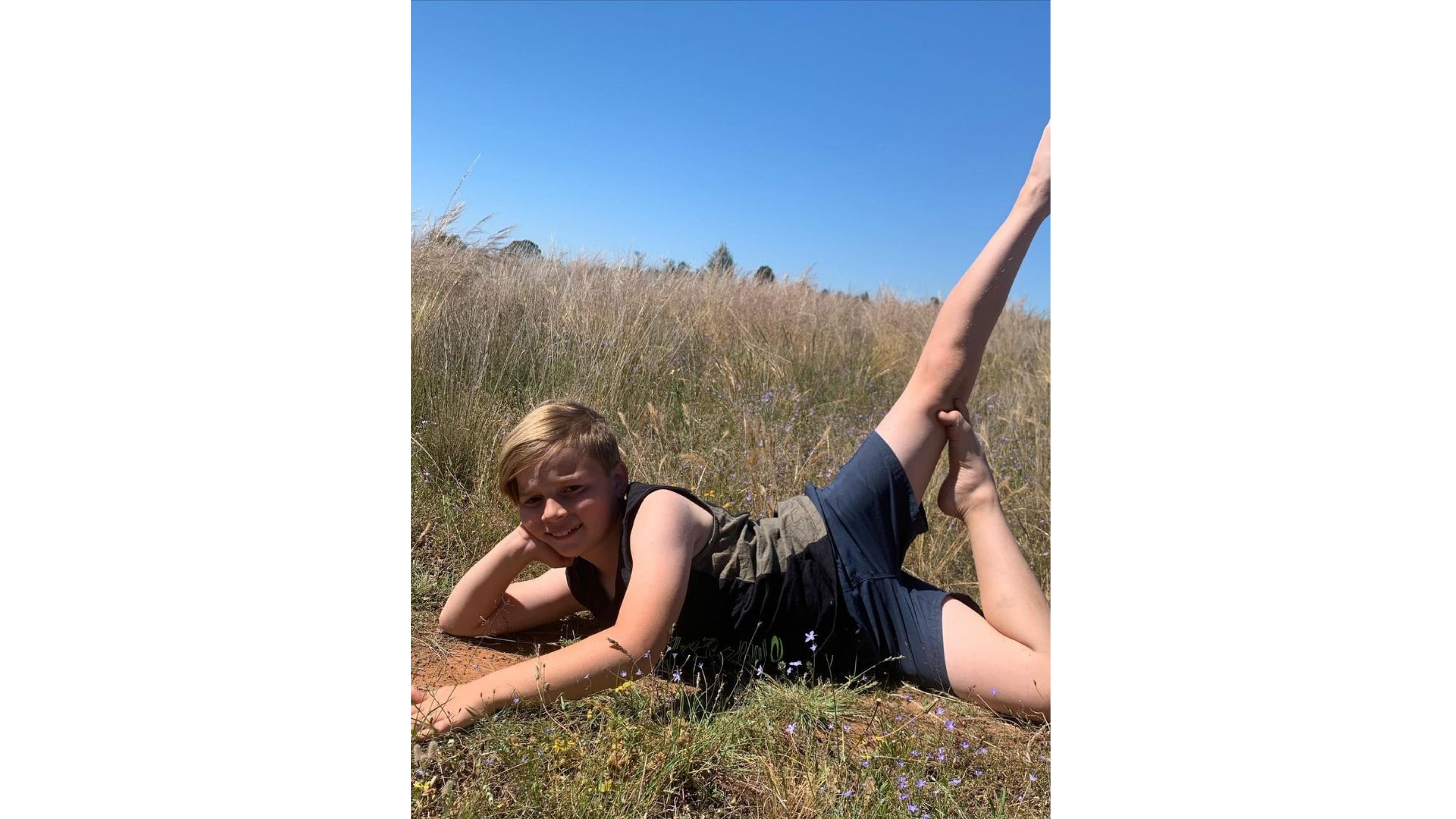 Hayden impressed us with his bubbly and outgoing personality in his ambassador video entry! We are super excited to welcome him to the Gymnastics Direct family and watch him build and grow his gymnastics skills. Continue reading to find out more about Hayden.
What do you love most about gymnastics?
I love to compete. I love the pressure of competition and pushing myself to be better.
Where and how often do you train?
I train at Sydney Hills Gymnastics Academy for 14 hours a weeks and four days a week.
What are your three main goals?
My three main goals are to get to level 10, represent Australia in gymnastics and to use my strength and size from gymnastics to be a jockey.
What skills do you want to learn this summer?
One skills I want to get better is back handspring to flip on the floor.
What is your happiest gymnastics memory and what makes it so special
Placing at state because because I was the only country person to place.
Who is your biggest inspiration and why?
Billy Slater because even though he was small he was still able to be one of the best in his sport and he is a nice person.
What are your favourite things in life?
My favourite things in life are my border collie Nessy, I love taking her for walks in the paddocks and watching her swim in our dam. I also love training. I love the satisfaction of working hard to get new skills.
Follow Hayden's gymnastics journey on Instagram!