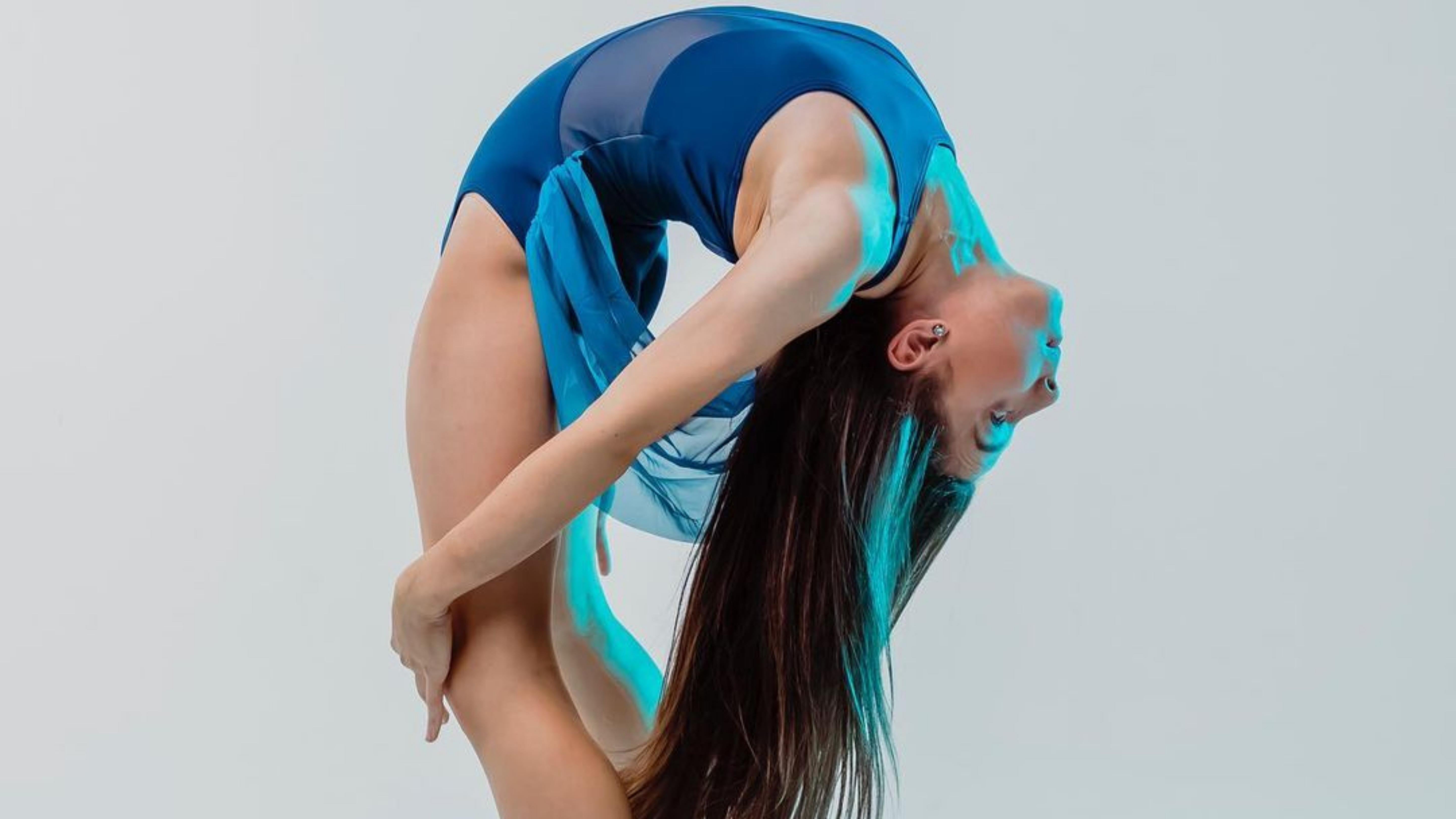 Let's welcome Ivy, our new ambassador who is passionate about all things acro and dance. Ivy loves to challenge herself, and we can't wait to see her dominate the stage with her incredible acrobatic elements and dance combos!
1. What do you love most about dance?
I love my teachers making new friends and learning new dances and skills.
2. Where and how often do you train?
CK Academy 4 nights a week and half day Saturday. 
3. What are your three main goals?
Double full twist
Front full twist
Standing full twist
4. What skills do you want to learn this summer?
Five press ups in a row
Hold a handstand for 2 minutes
One armed handstand on canes
5. What is your happiest gymnastics memory and what makes it so special?
Runner up national champ Evolution dance comp. It was really special cause it was a national comp and I worked really hard to improve my solos and the hard work paid off.
6. Who is your biggest inspiration? 
My teacher Miss Carlie and Elle Dimos.
7. What are your favourite things in life?
Dance, my family, friends and my dog Rosie.
Check out more of Ivy's amazing achievements on Instagram!