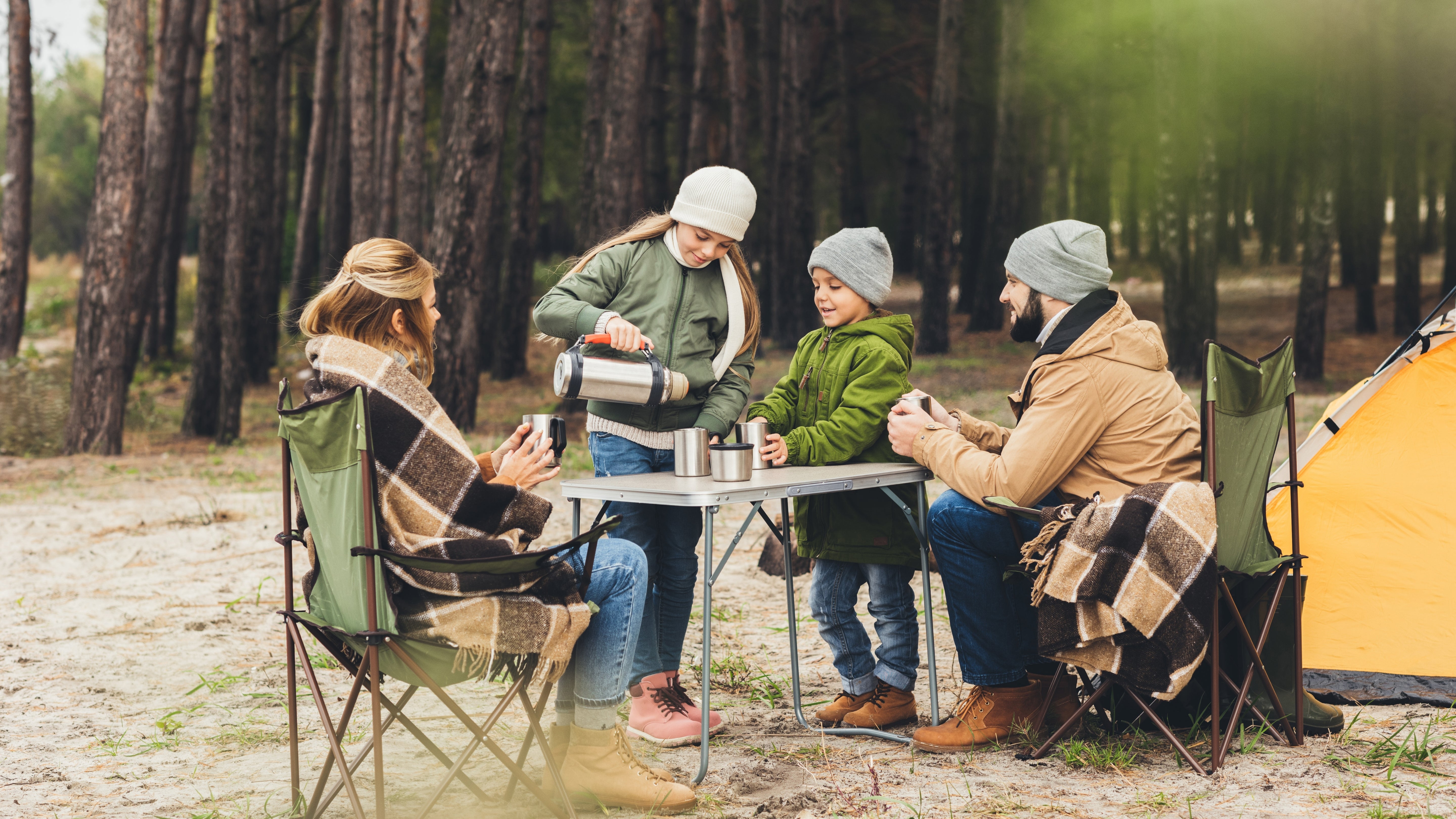 The winter holidays are officially amongst us! Although we can't travel overseas, some of us are still able to travel within our state borders - and with the restrictions easing, there are more activities you and your family can enjoy in your own neighbourhood. Beat the winter chill with these fun activities!
Explore National Parks
Brave the cold and enjoy the beauty of the great outdoors with your family. There is plenty of bush and nature walks that you can embark on, or national parks that you can visit during this time. Pack a nice lunch and have a picnic while you're at it!
Sleep Under the Stars
Winter is one of the best time for a stargazing adventure! Set up camp at a national park and enjoy nights around the campfire. Or better yet, get crafty and pitch a tent in your own backyard. Rug up around the fire and toast marshmallows or play spotlight - the possibilities are endless! 
Let's go to the Snow
It's ski season! Time to dust off your skis and snowboards and hit the slopes with the whole family. Some restrictions are still in place at the NSW and Victorian snowfields so make sure to plan your snowy escape ahead.
Zoos and Aquariums
Great for the little adventurers and a must-do these holidays! Get up close and personal with the animals and learn a little more about the species of the world. From playful penguins to cuddly koalas, discover thousands of animals at your nearest zoo and aquarium. 
Visit Museums and Art Galleries
Outdoor activities aren't your thing? Many museums and art galleries are open during the holidays and have plenty of events to cater for the little ones and the whole family. These include arts and crafts with many interactive displays and creative workshops that will provide endless fun!
Check out your nearest YMCA & PCYC
Recreational clubs such as PCYC and YMCA host various events throughout the school holidays that your children can attend. These include boot camps, boxing, cheerleading, ninja activities, and gymnastics. To find out more, contact your local club.
What do you have planned for this winter school holidays? Let us know in the comments below! 
Please be sure to visit the website of the attraction you are keen to visit for any COVID-19 restrictions and updates as some events and businesses may be impacted.