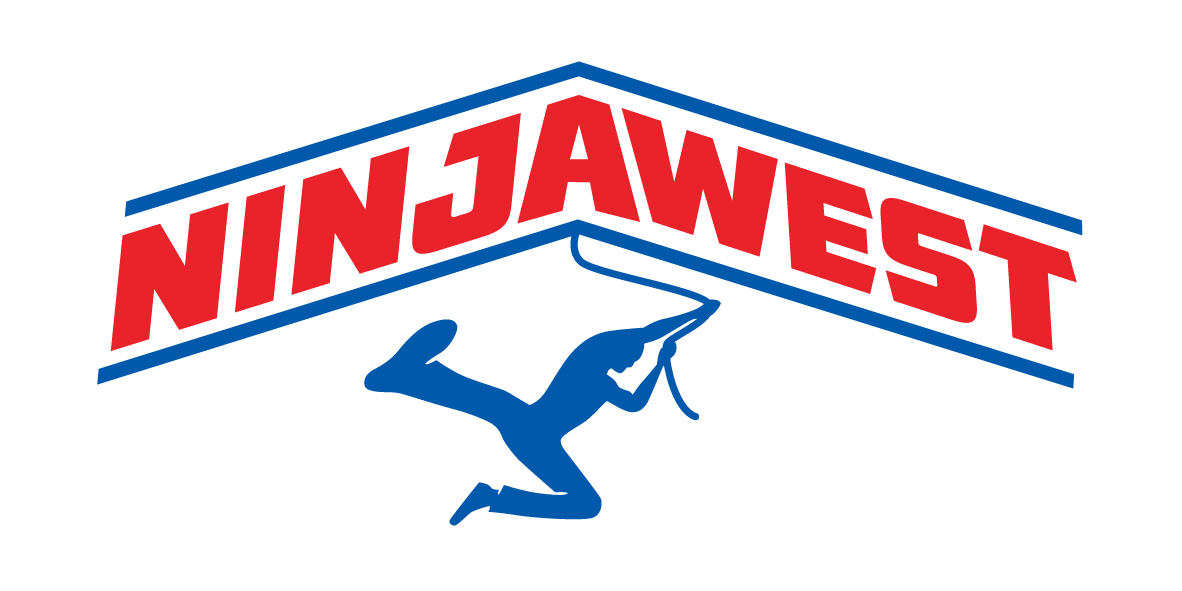 This week we take a look at NinjaWest, an entertainment facility that offers various activities such as sports simulation, climbing walls and parkour, and ninja warrior. Read on for a little insight into their program and how it all started!
1. How did your club start?
In 2016 we saw the launch of Australian Ninja Warrior on National TV. Our Director Justine Mamootil saw this as opportunity to engage children in the art of movement through obstacles. Justine is passionate about keeping kids moving and in 2017 launched the Ninja Warrior training program at The Simulation Centre and due to the success decided to change trading name to NinjaWest.
2. How many kids do you train and what skills?
NinjaWest trains approximately 350 children between the ages of 5 years and 16 years. Ninja Warrior training encompasses disciplines of strength and conditioning, parkour, calisthenics, gymnastics and obstacle flow. Children start by learning the basics of safety first, and then move onto balance work and upper body skills. NinjaWest also offers training for Adults, and hosts many family night Ninja competitions, corporate events and birthday parties.
3. Do you have any special needs programs?
NinjaWest accommodates children with special needs and runs weekly sessions one to one. The one to one program builds confidence and resilience aiming to eventually progress students to mainstream classes. Students become familiar with the program making it much easier to follow the routine of class.
4. What's your club's vision statement?
At NinjaWest our vision is to inspire young people to become more active and to give it a go.
5. What are some of the objectives of your program?
Learn and improve acrobatic skills from beginner to advance.
Improve flexibility amongst muscles.
Improve strength and stamina.
Improve coordination.
Have fun!
6. What are you most proud of with your club?
We are most proud of the student's dedication to train and achieve goals. NinjaWest coaches have developed a Level 6 assessment system. Each student is assessed independently to receive a coloured wristband when they pass a level. There is a warm family friendly club feel, that is welcoming to all and this energy brings people back to NinjaWest time and time again.
7. Why do you think your club is important to families and your community?
At NinjaWest we care about every child that enrols into our program. We see each child for who they are and take an interest in their personality and development profile. We provide a safe place for children to work-out and focus on skills they wish to achieve at their own pace.
8. What's a piece of advice would you give to a gymnast?
Always try the best you can and have lots of fun while training.
Check out their website or Facebook page to find out more about their program!