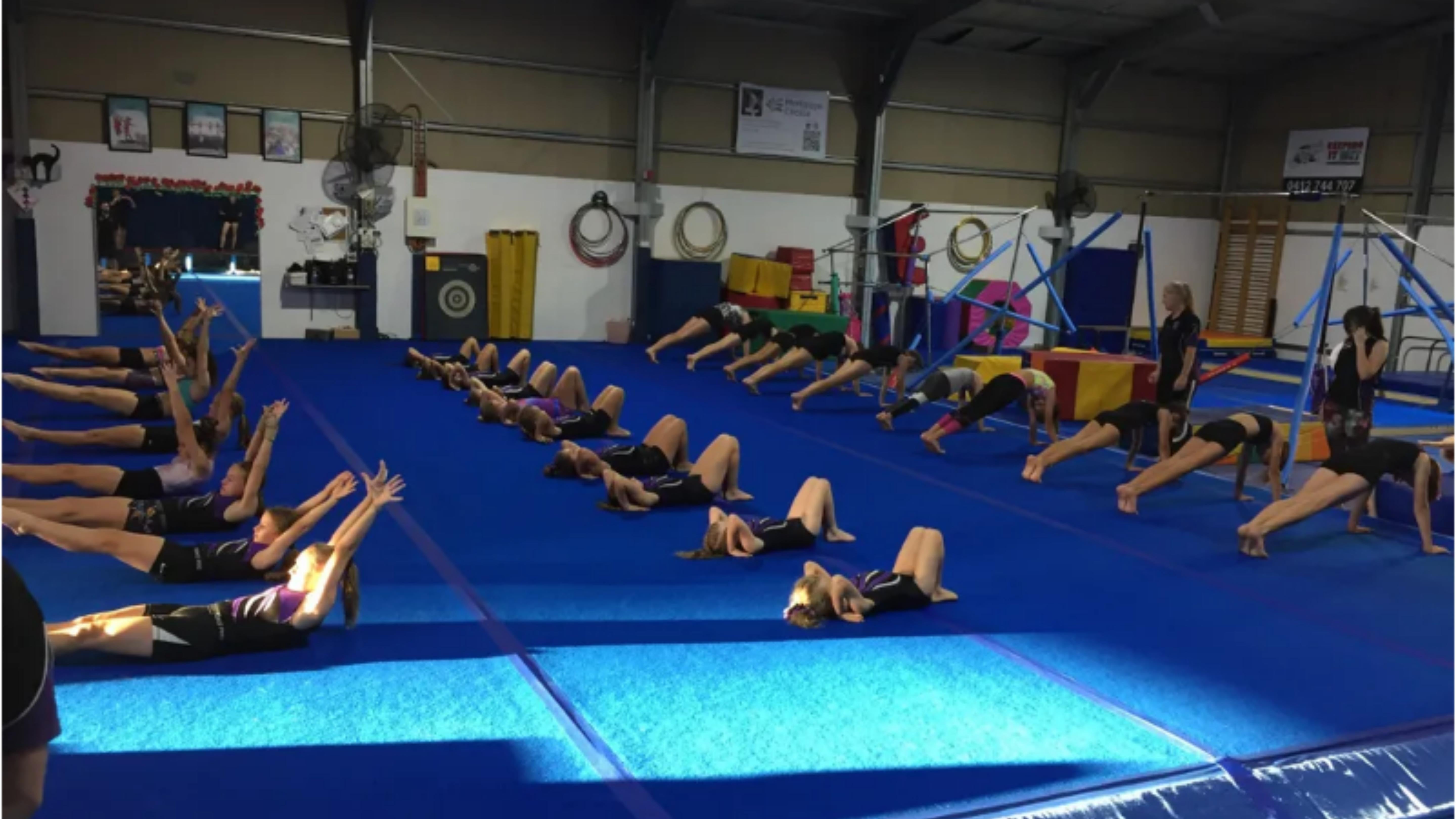 'Club Focus' is all about recognising the amazing work that clubs and coaches are doing to keep the sport of gymnastics ticking! This week, we wanted to shed light on Jimboomba Gymnastics Club, a not-for-profit gymnastics club based in Queensland whose mission is to empower gymnasts to be the best they can be.
1. How did your club start? 
JGC celebrated their 20 yr official anniversary in 2020. The club was a set up, pack up in a shared venue up until 7 yrs ago.
2. How many kids do you train and what skills? 
JGC average around 500 members each year and offer BabyNastics, Kindy gym, Fitter For Life, Gym skills, MAG 4X4 and WAG competitive with Level 7 currently being our highest level.
3. Do you have any special needs programs?  No, although we do include children in our mainstream classes where possible.
4. What's your club's vision statement? 
To provide a fun & friendly learning experience in a safe & secure environment, enabling every member to maximise their movement potential through our sport of Gymnastics.
5. What are some of the objectives of your program? 
To improve fitness and ability in all participants whilst having fun.
6. What are you most proud of with your club? 
The growth the club has seen over the last 5 years both in coaching quality, venue and membership numbers.
7. Why do you think your club is important to families and your community? 
We are family friendly and aim to include all.
8. What's a piece of advice would you give to a gymnast?
Never stop trying.
To see more of Jimboomba Gymnastics Club, check them out on Instagram! Want your club to be featured? Get in touch!