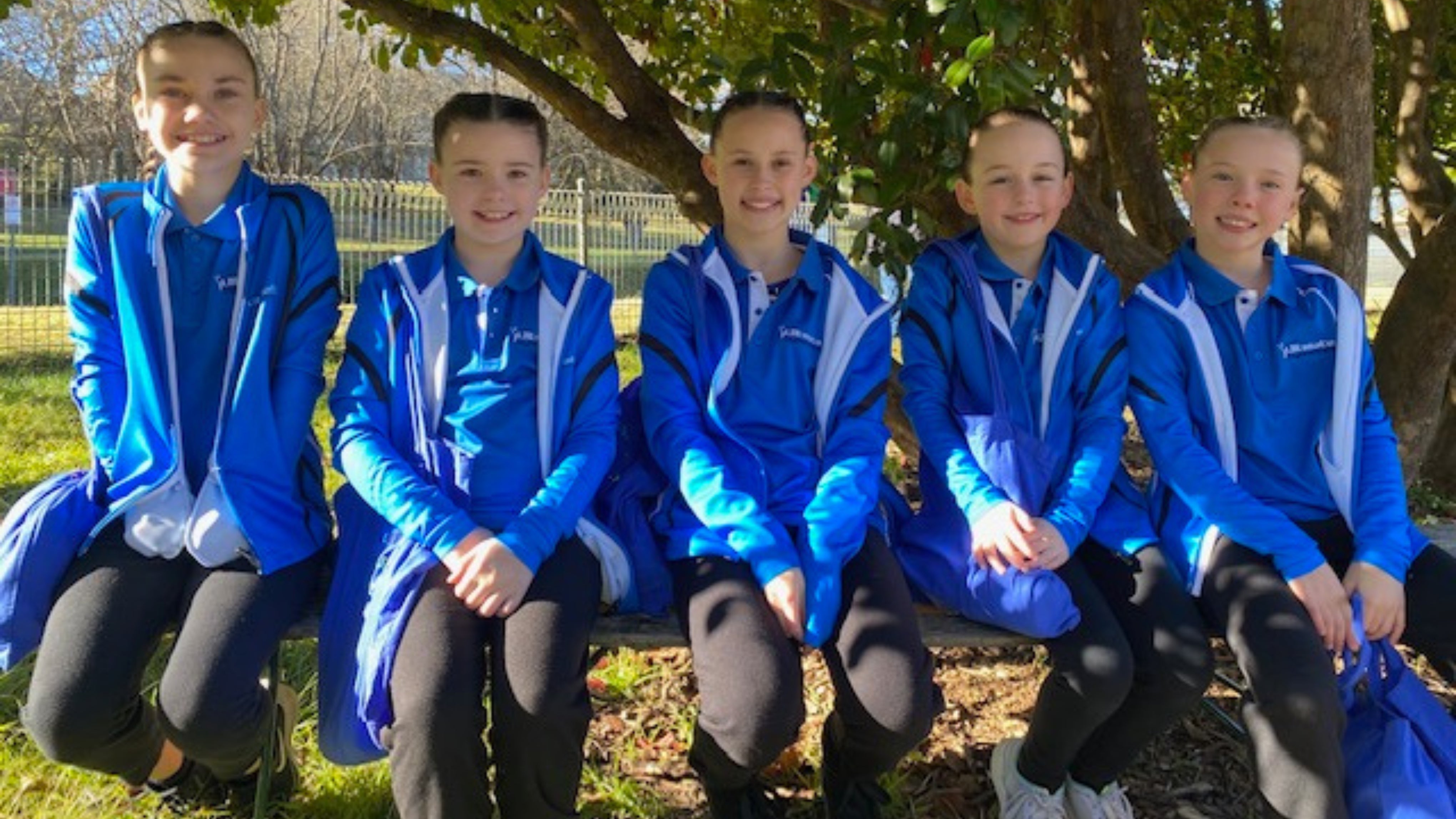 This week, we spoke to Cait Walker, Head Coach at Ultimate Gymnastics located on the Central Coast of New South Wales. They're a family oriented gymnastics centre, offering classes for all ages and abilities in a friendly environment.
1. How did your club start?
In 2019, Ultimate Gymnastics was established with the goal of building an all-inclusive gymnastics facility. Wishing to unite the community to create a joyful, healthy, and secure setting where kids, parents, and families can all make new friends and express their inner selves while gaining self-assurance, independence, and resilience.
2. How many kids do you train and what skills?
We currently train around 350 children through multiple disciplines. We offer women's and men's competitive gymnastics, recreational classes for boys and girls, KinderGym, silks and Lyra, trampolining and tumbling for both recreational and competitive classes, FreeG (known as parkour) and Rhythmic gymnastics. 
3. Do you have any special needs programs?
All our afternoon classes are inclusive of all children, but we also offer special needs programs through our private one on one lessons, school based gymnastics sports and afternoon classes
4. What's your club's vision statement? 
Ultimate Gymnastics' vision is to empower and enable everyone to explore beyond their normal comfort level, so that children can build independence, confidence and become resilient people. We believe gymnastics is a place where everyone is shown respect, feels safe, has fun, can challenge themselves and grow in all aspects of their lives.
5. What are some of the objectives of your program? 
Some objectives of our programs are to provide quality gymnastics lessons towards children within a safe environment to bring out the best in all our gymnasts. Aiming to develop strong and confident children both physically and mentally. While encouraging all children to experience the excitement and joy of gymnastics.
6. What are you most proud of with your club? 
What makes us most proud is watching the children achieve their self-confidence and grow within themselves. Seeing the gym filled with smiles and laughter, while witnessing my young coaches form into empowering and inspiring people towards our gymnasts. 
7. Why do you think your club is important to families and your community?
We believe Ultimate Gymnastics is important to families and our community as we offer a safe, welcoming, and positive environment, connecting children together to grow their gymnastics skills as well as everlasting life skills.
8. What's a piece of advice would you give to a gymnast/student?
Just believe in yourself and step outside of your comfort zone. You never know how amazing you may become.
To learn more about the club, visit their website or Facebook page.